Traveling September 20th - September 30th
Hello there, thank you for visiting my trade post! I am traveling abroad from September 20 - September 30, and am not bringing my laptop. I will not be able to respond to trades at all during this time.
Please feel free to submit trades and put them through on your end without waiting for a response from me, especially if you need them right away to complete a task by the end of the month. I'll send the official trade emails as soon as I get back.
— Amber
Mastered
(1652 decks · 32580 cards · 31860 worth)
If you're curious, check out my mastery stats and remastery badges grouped by deck!
regular masteries
1583 decks · 31660 cards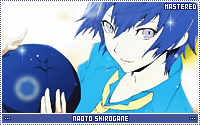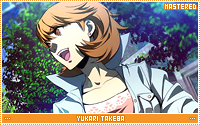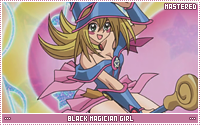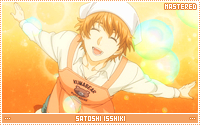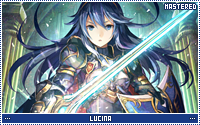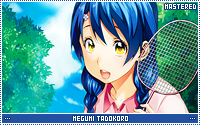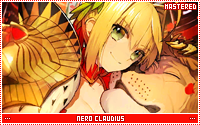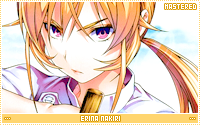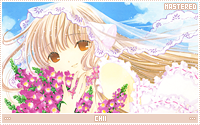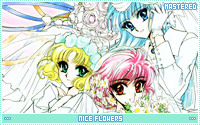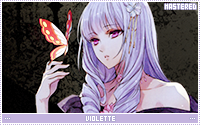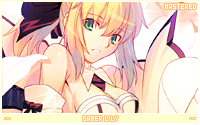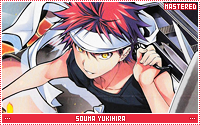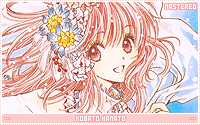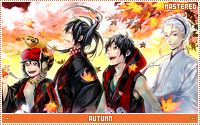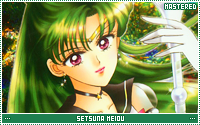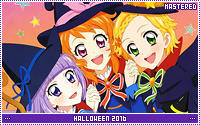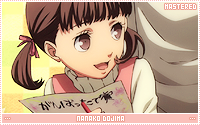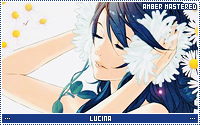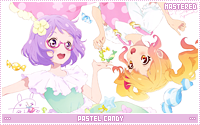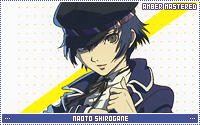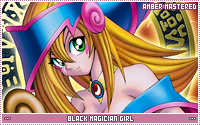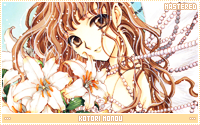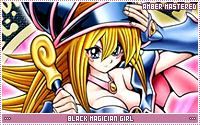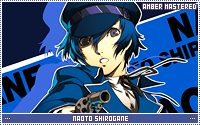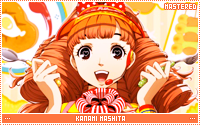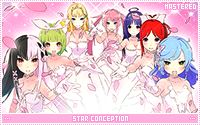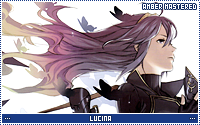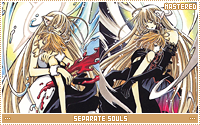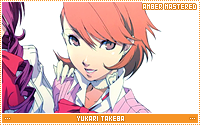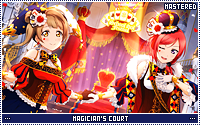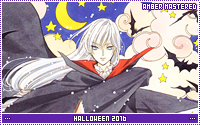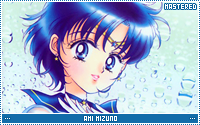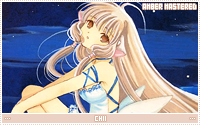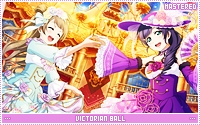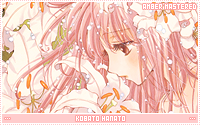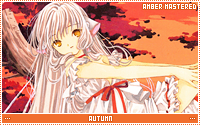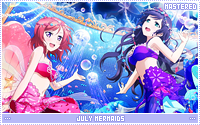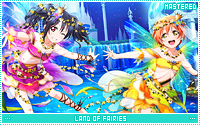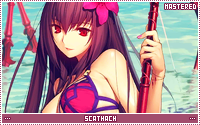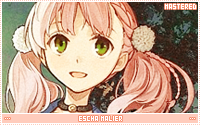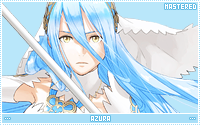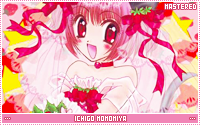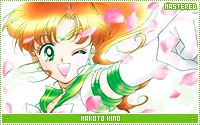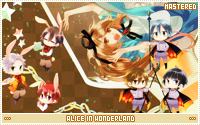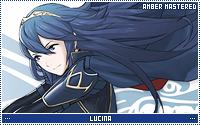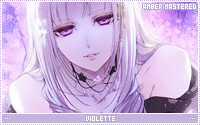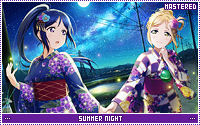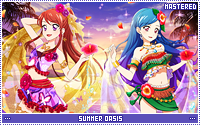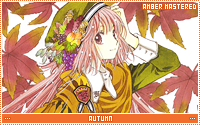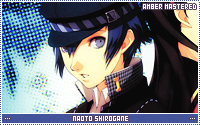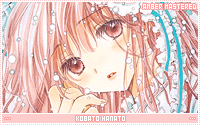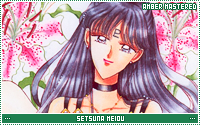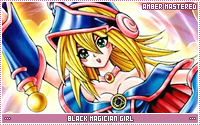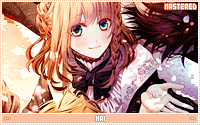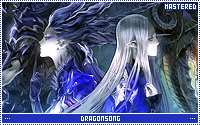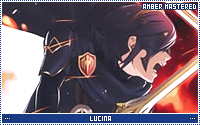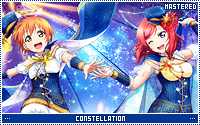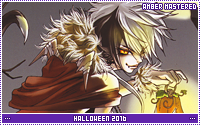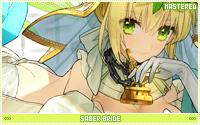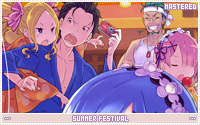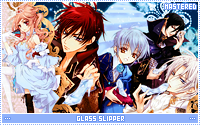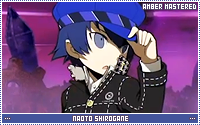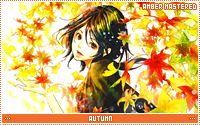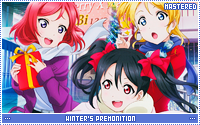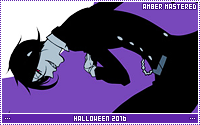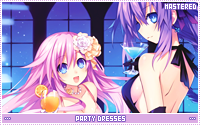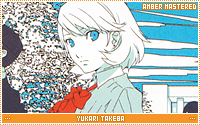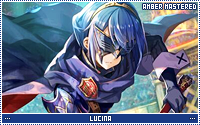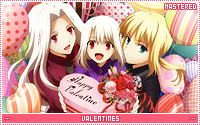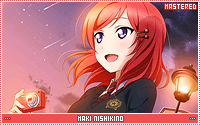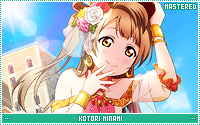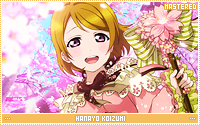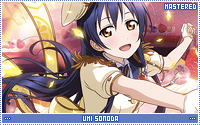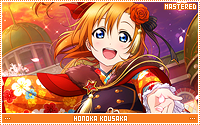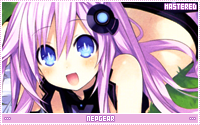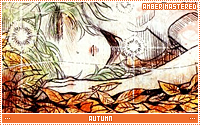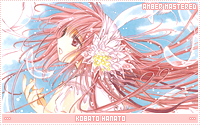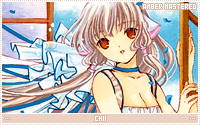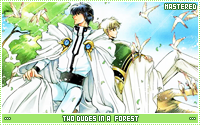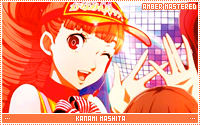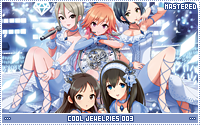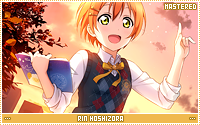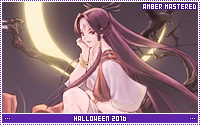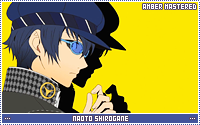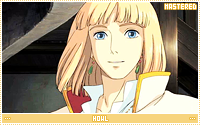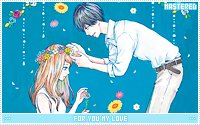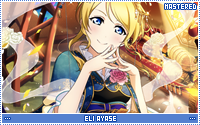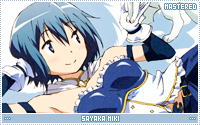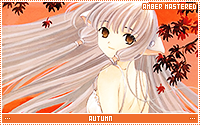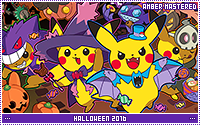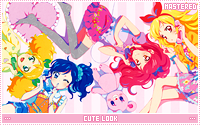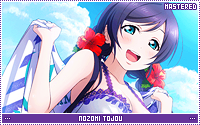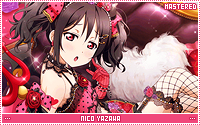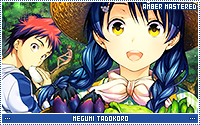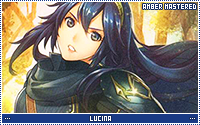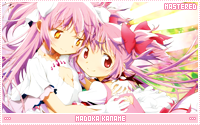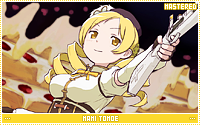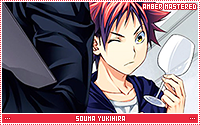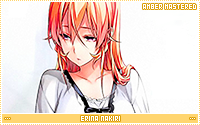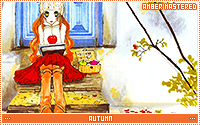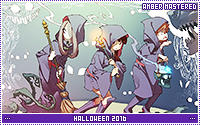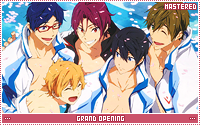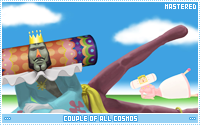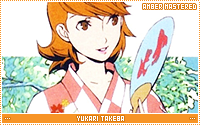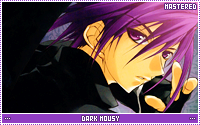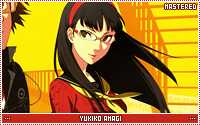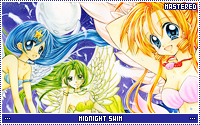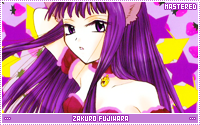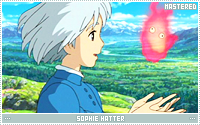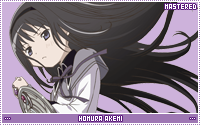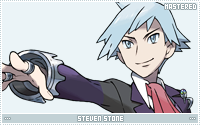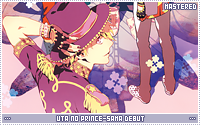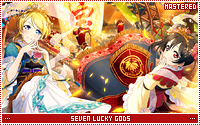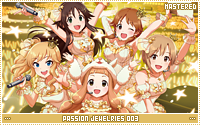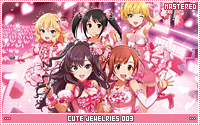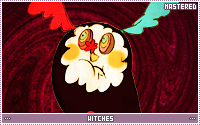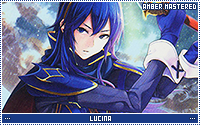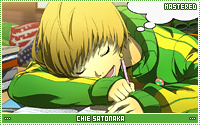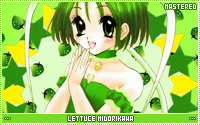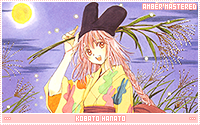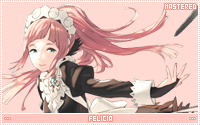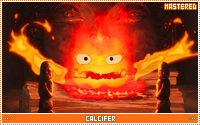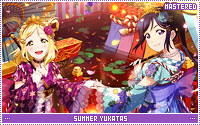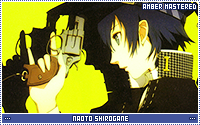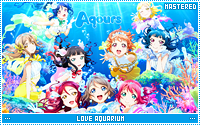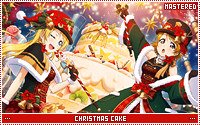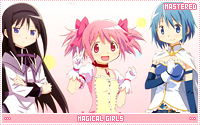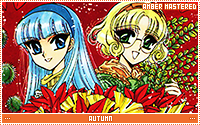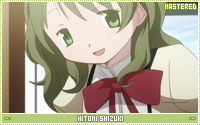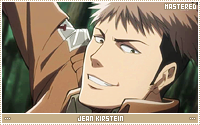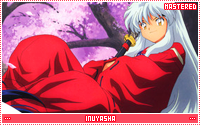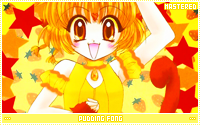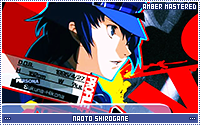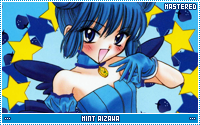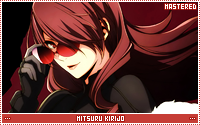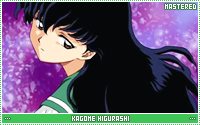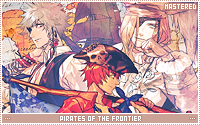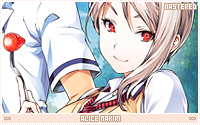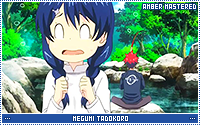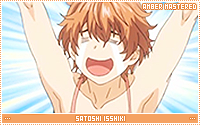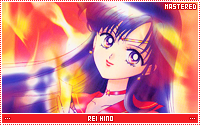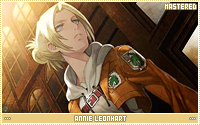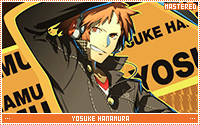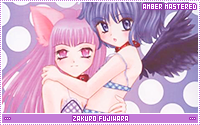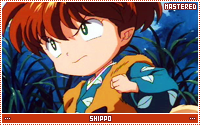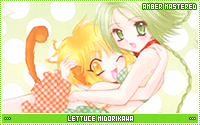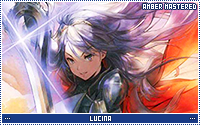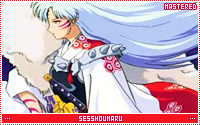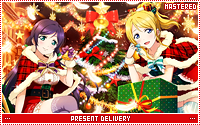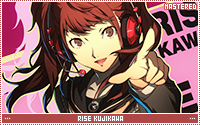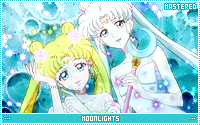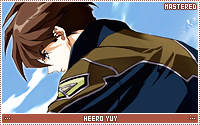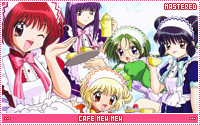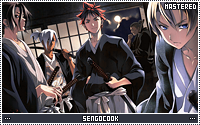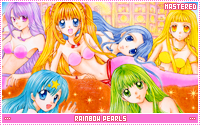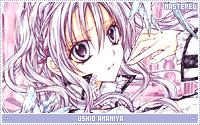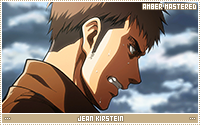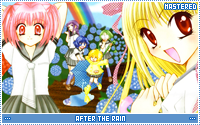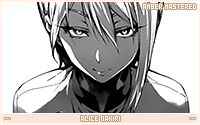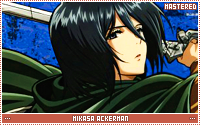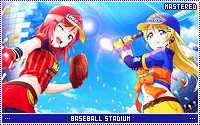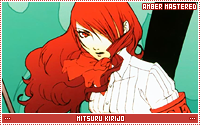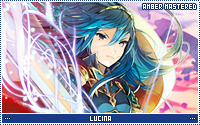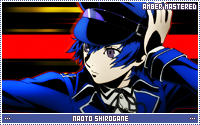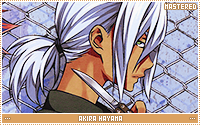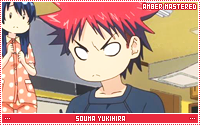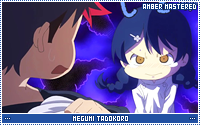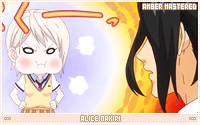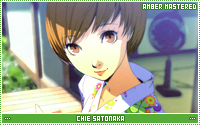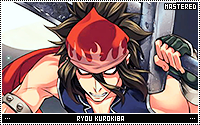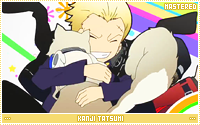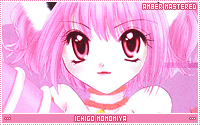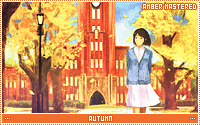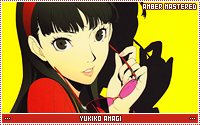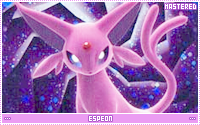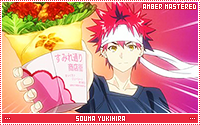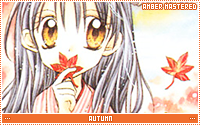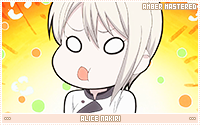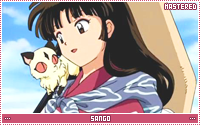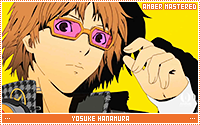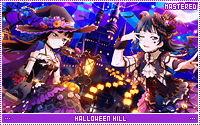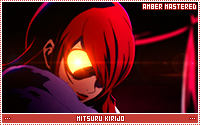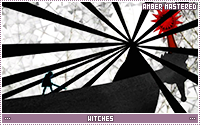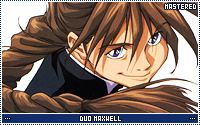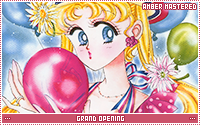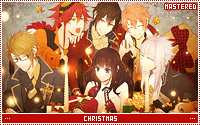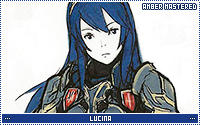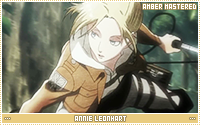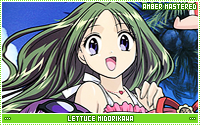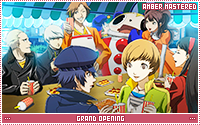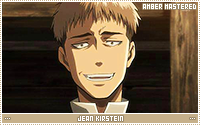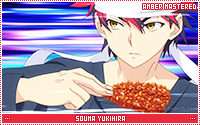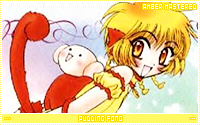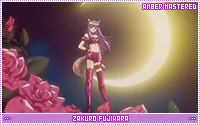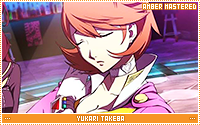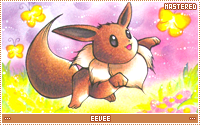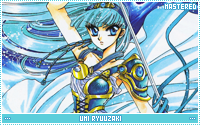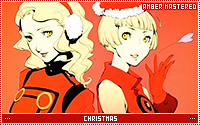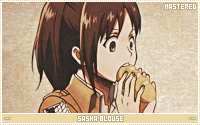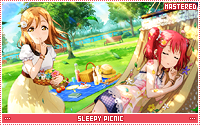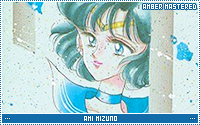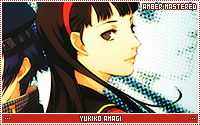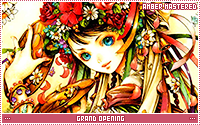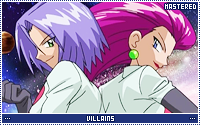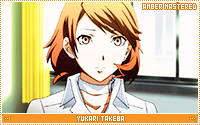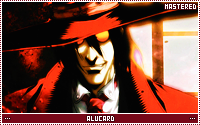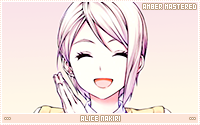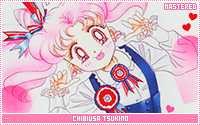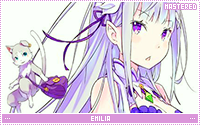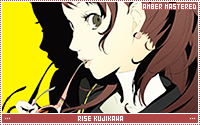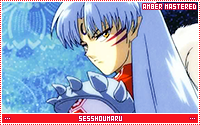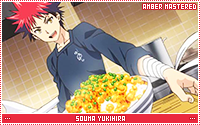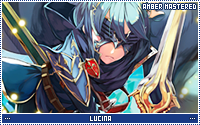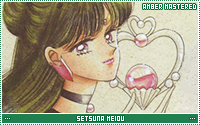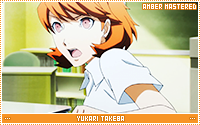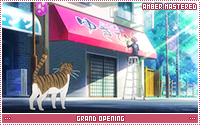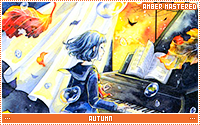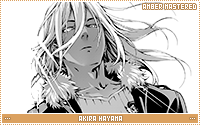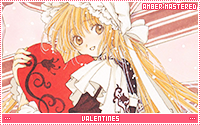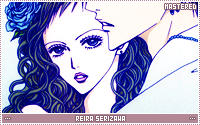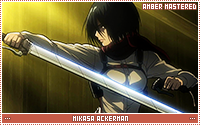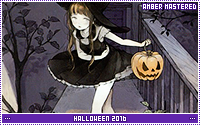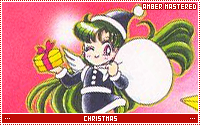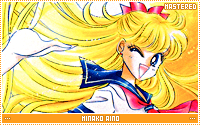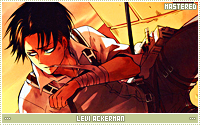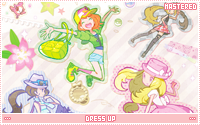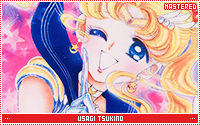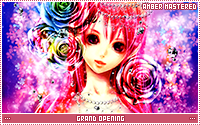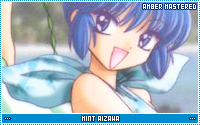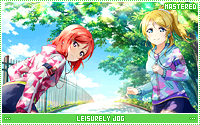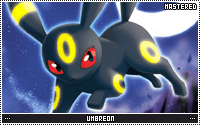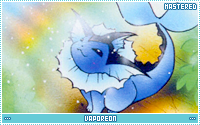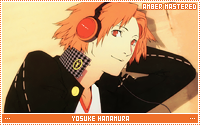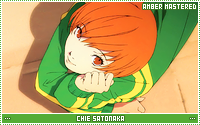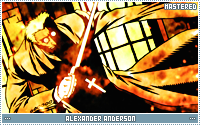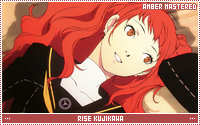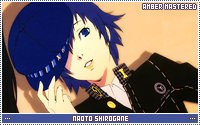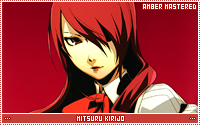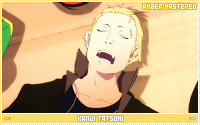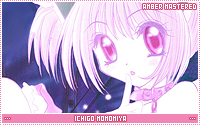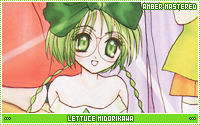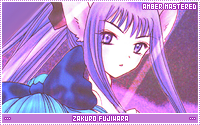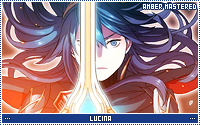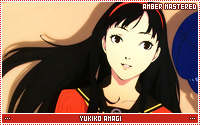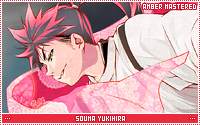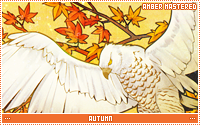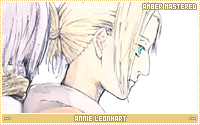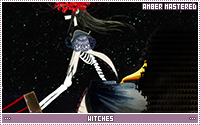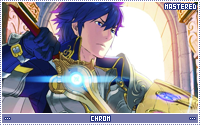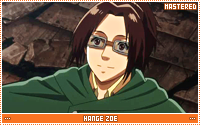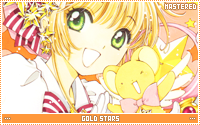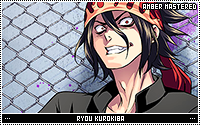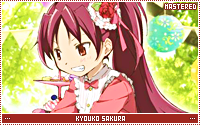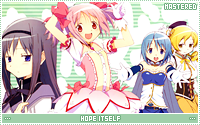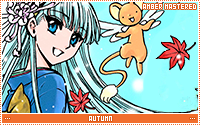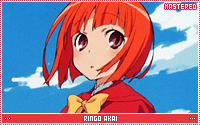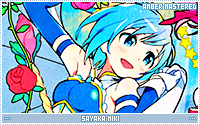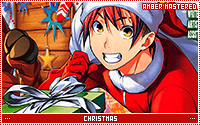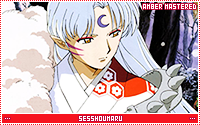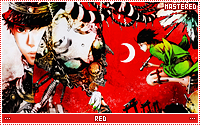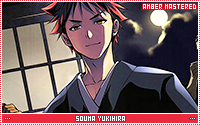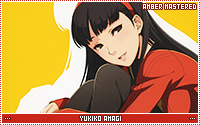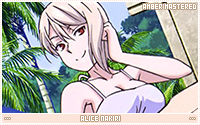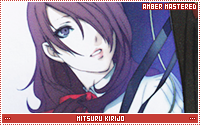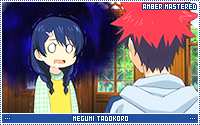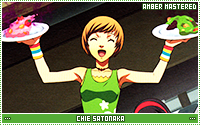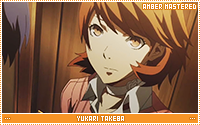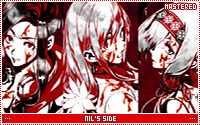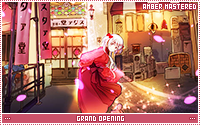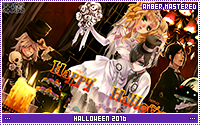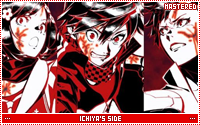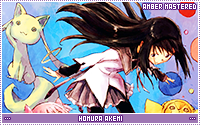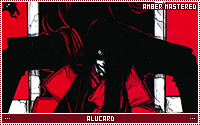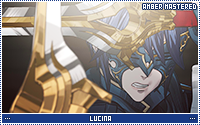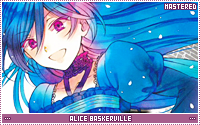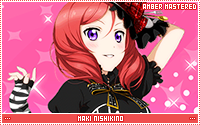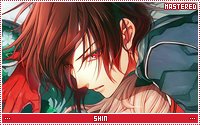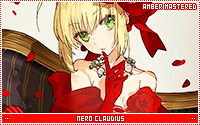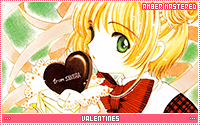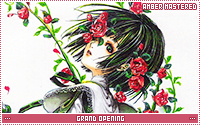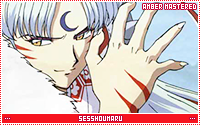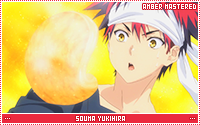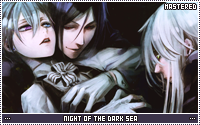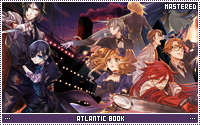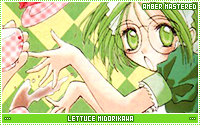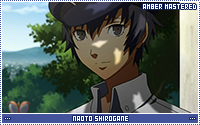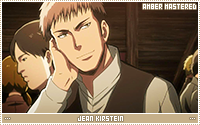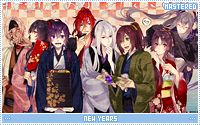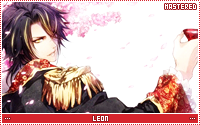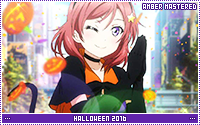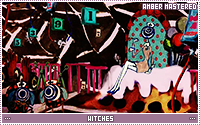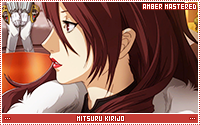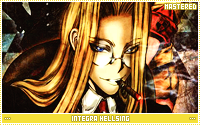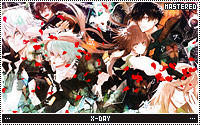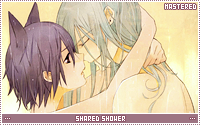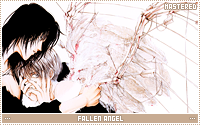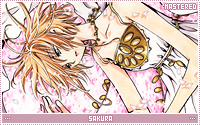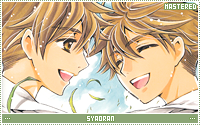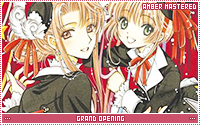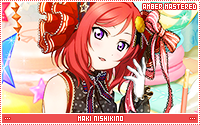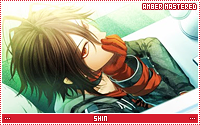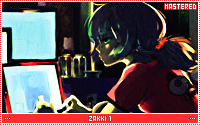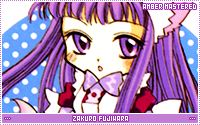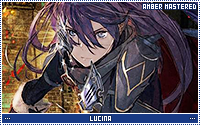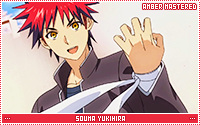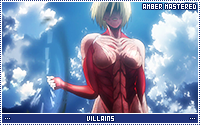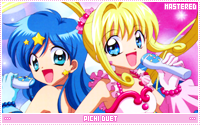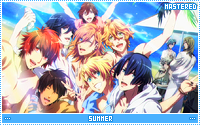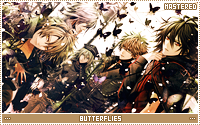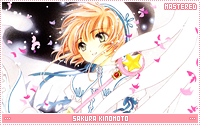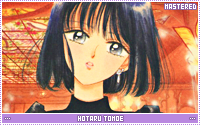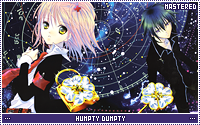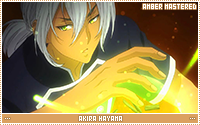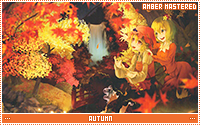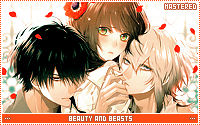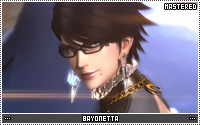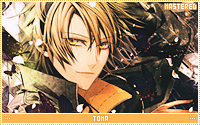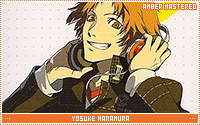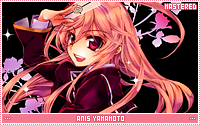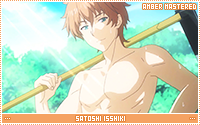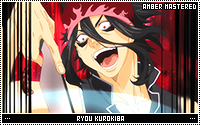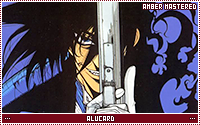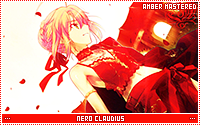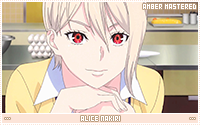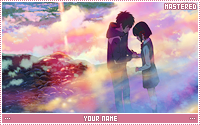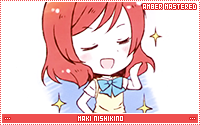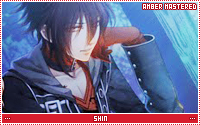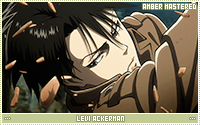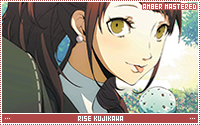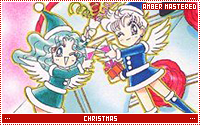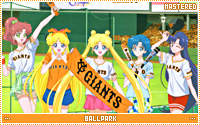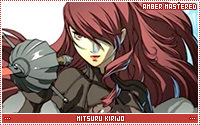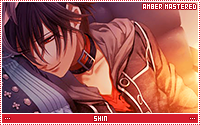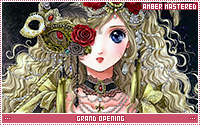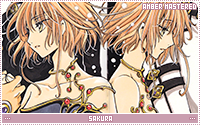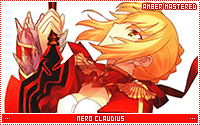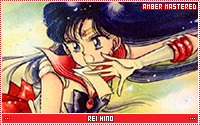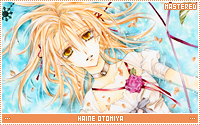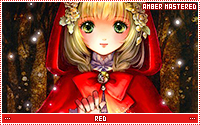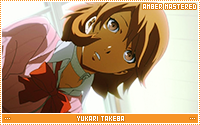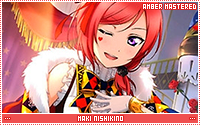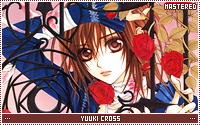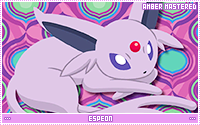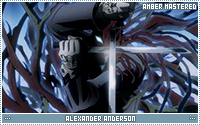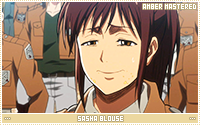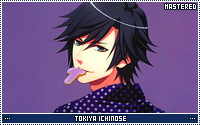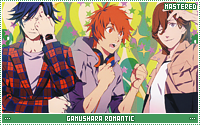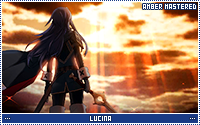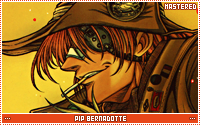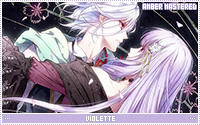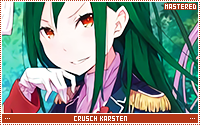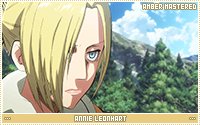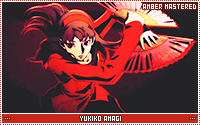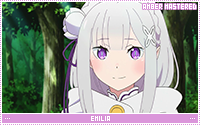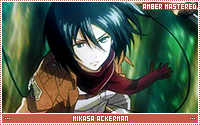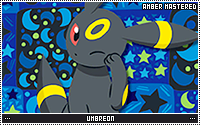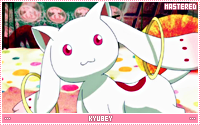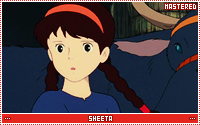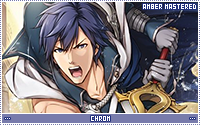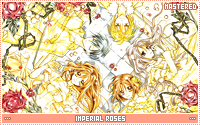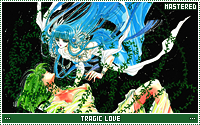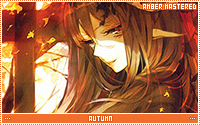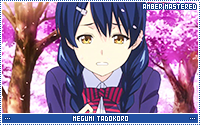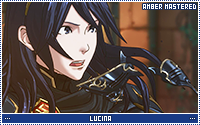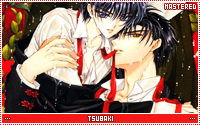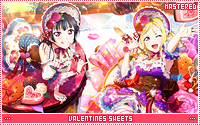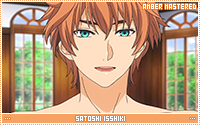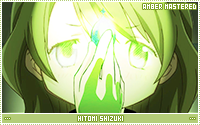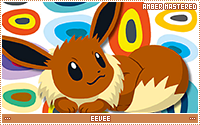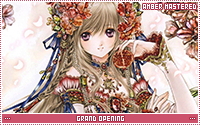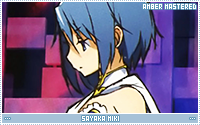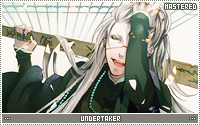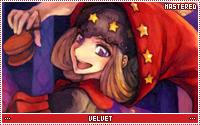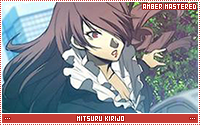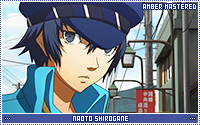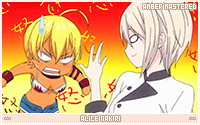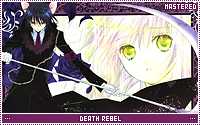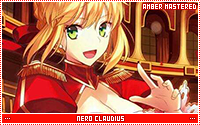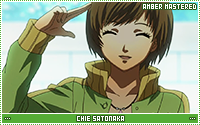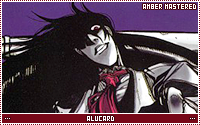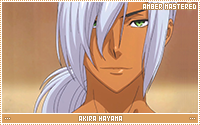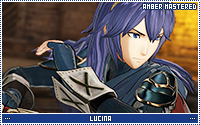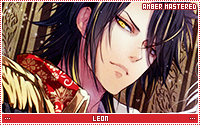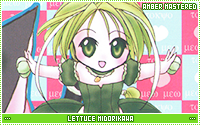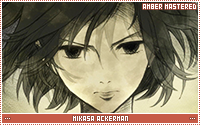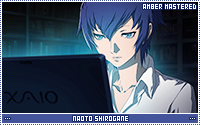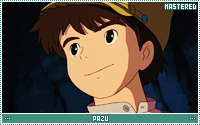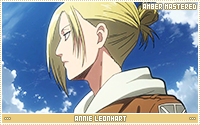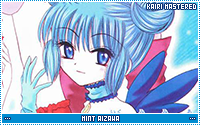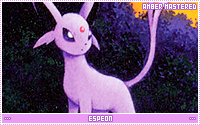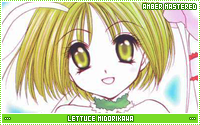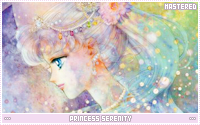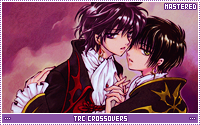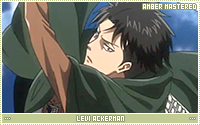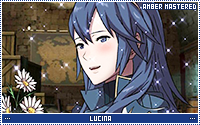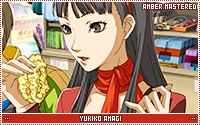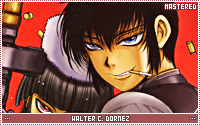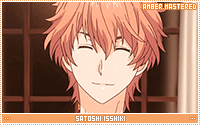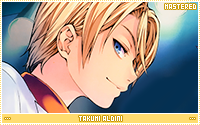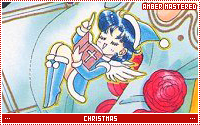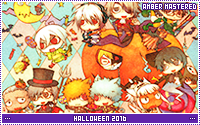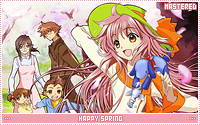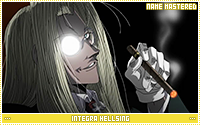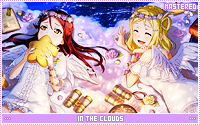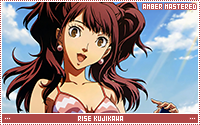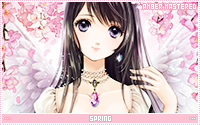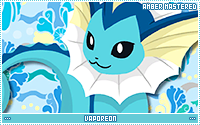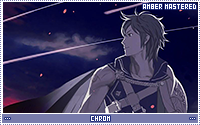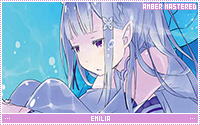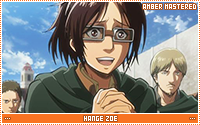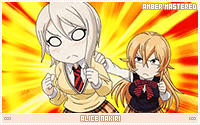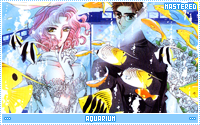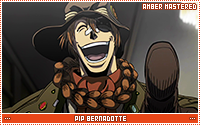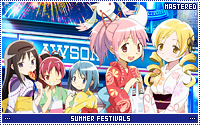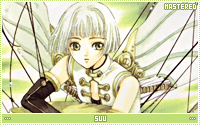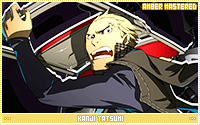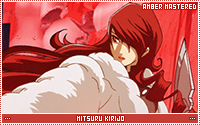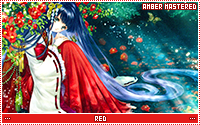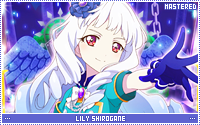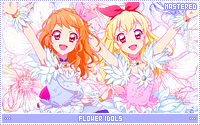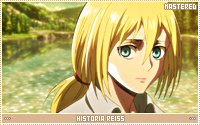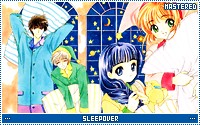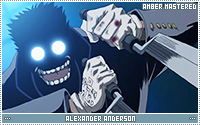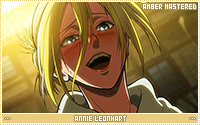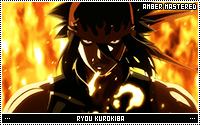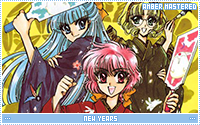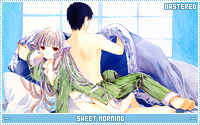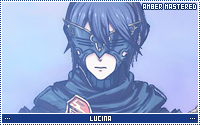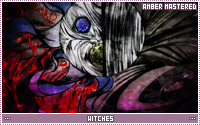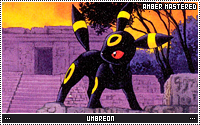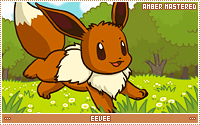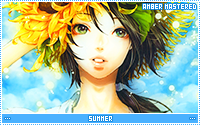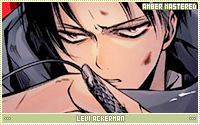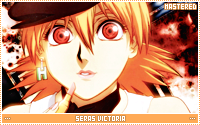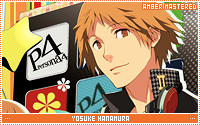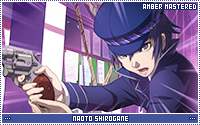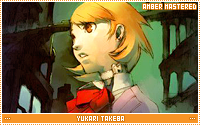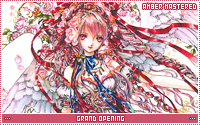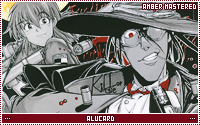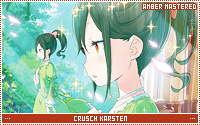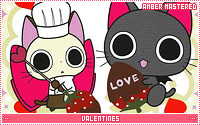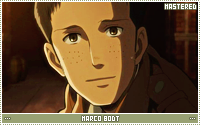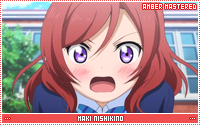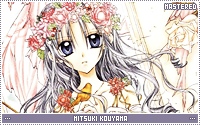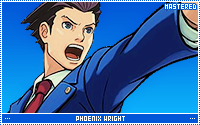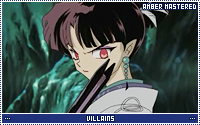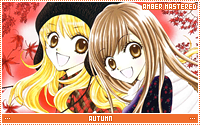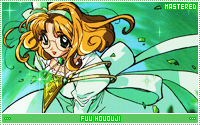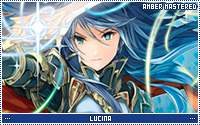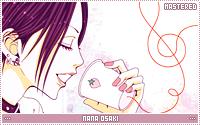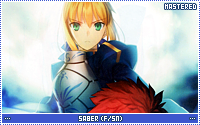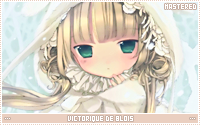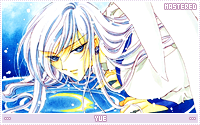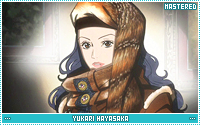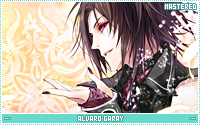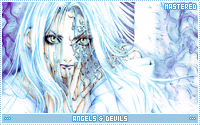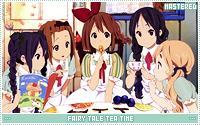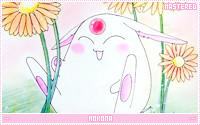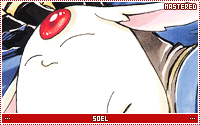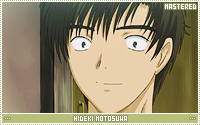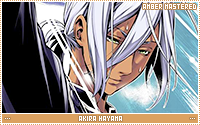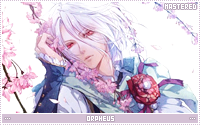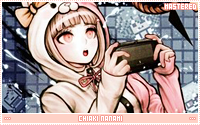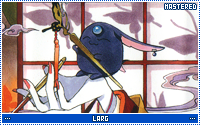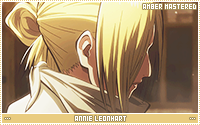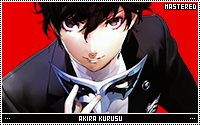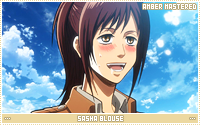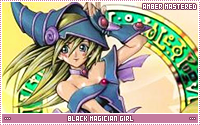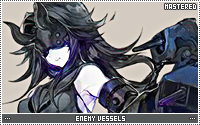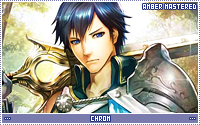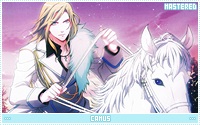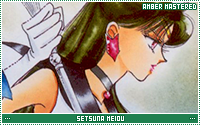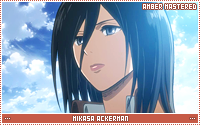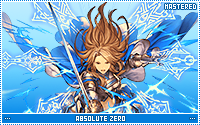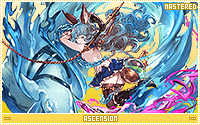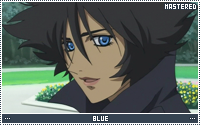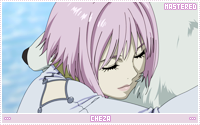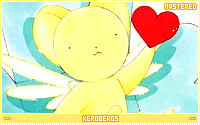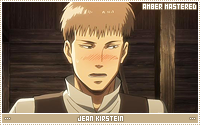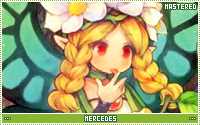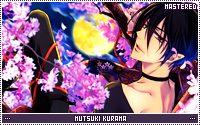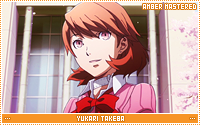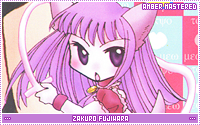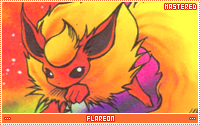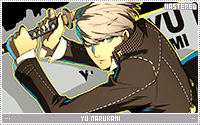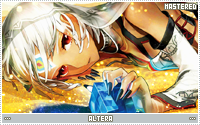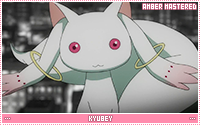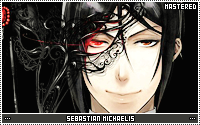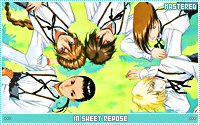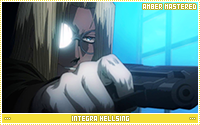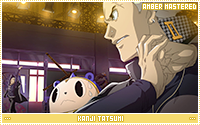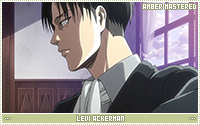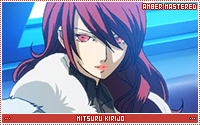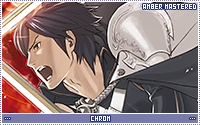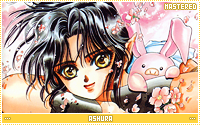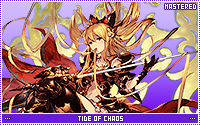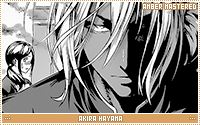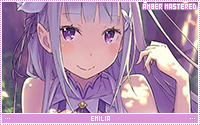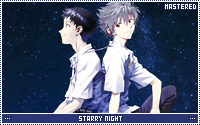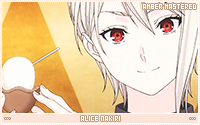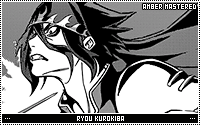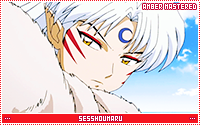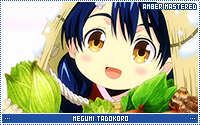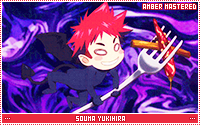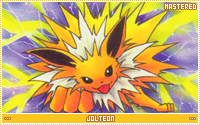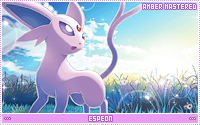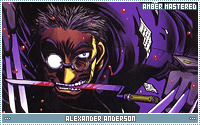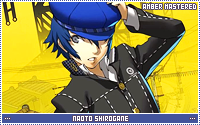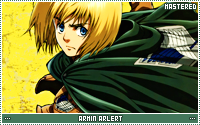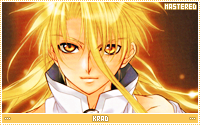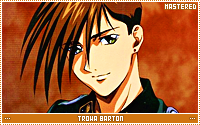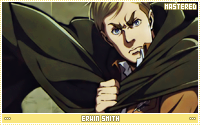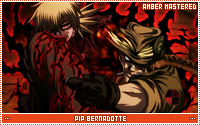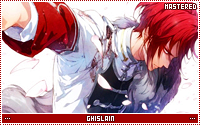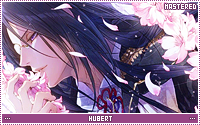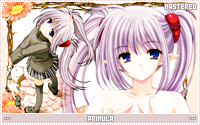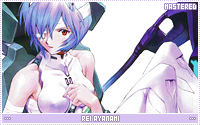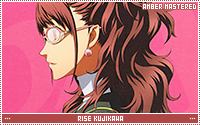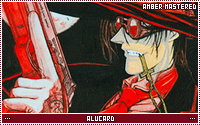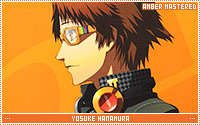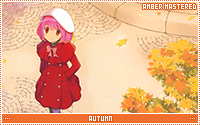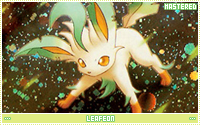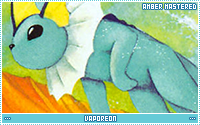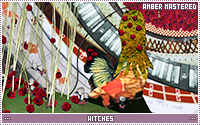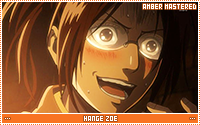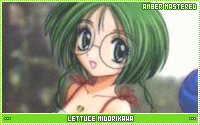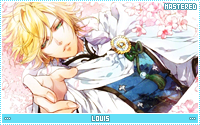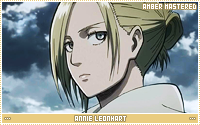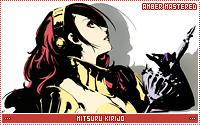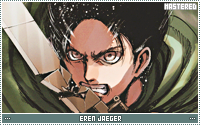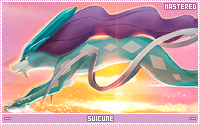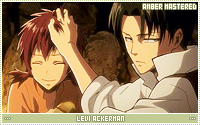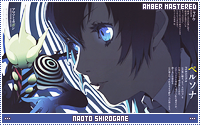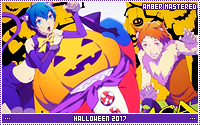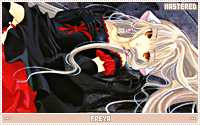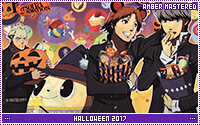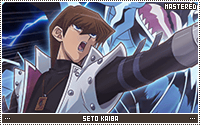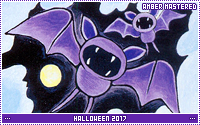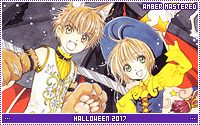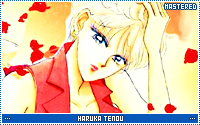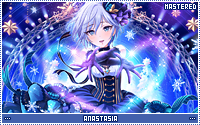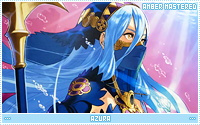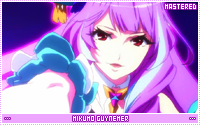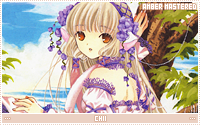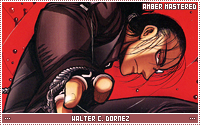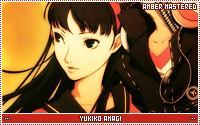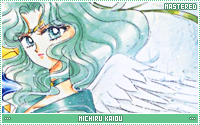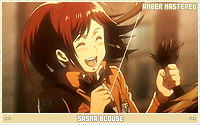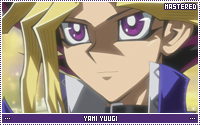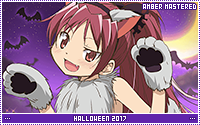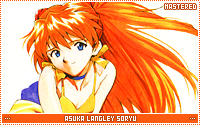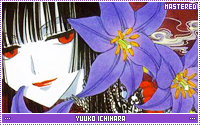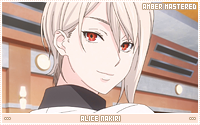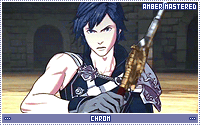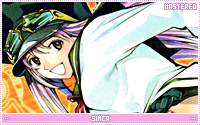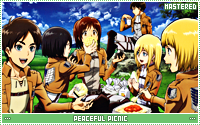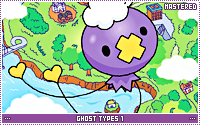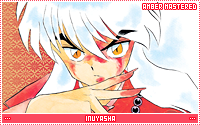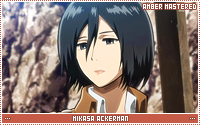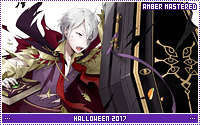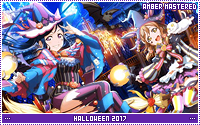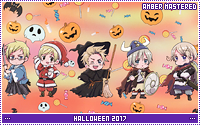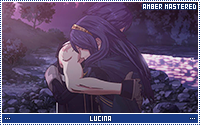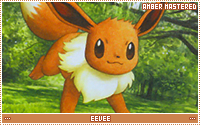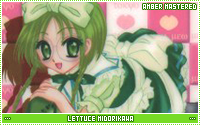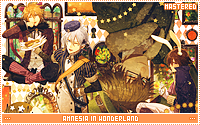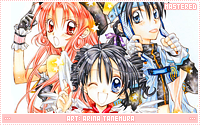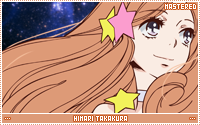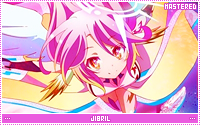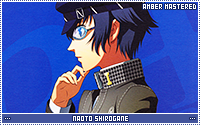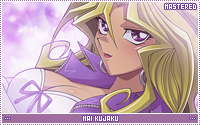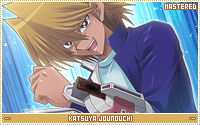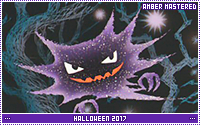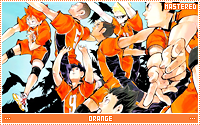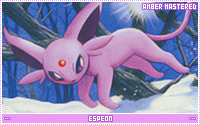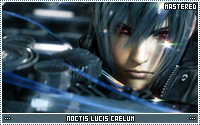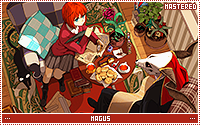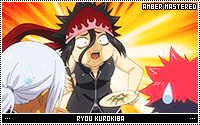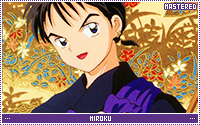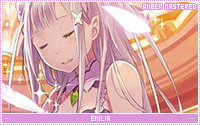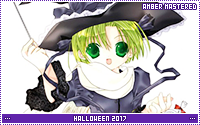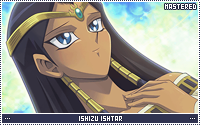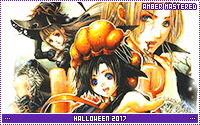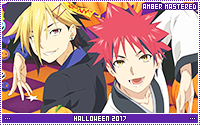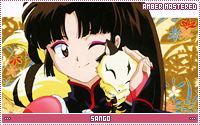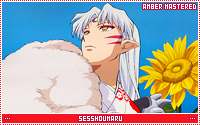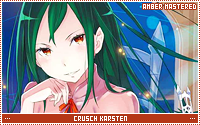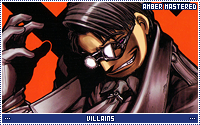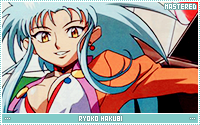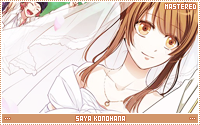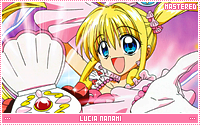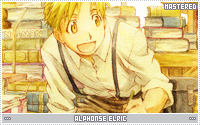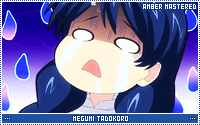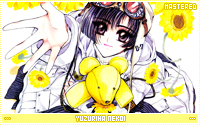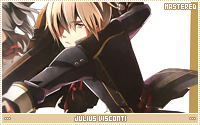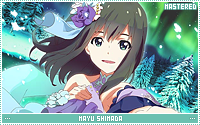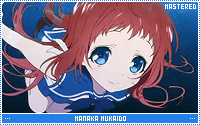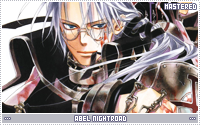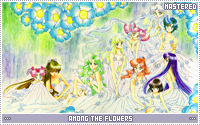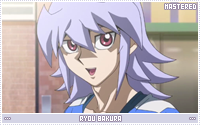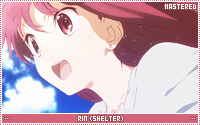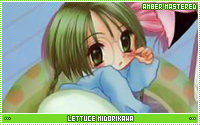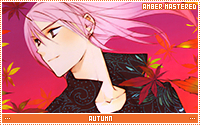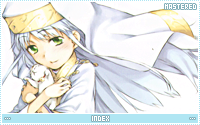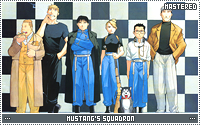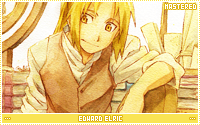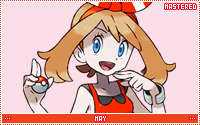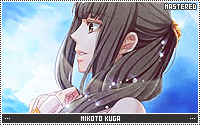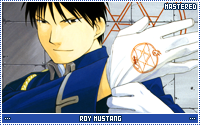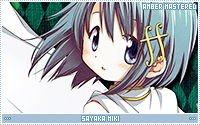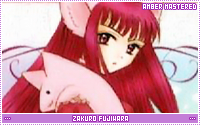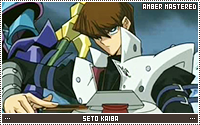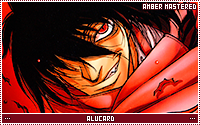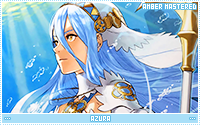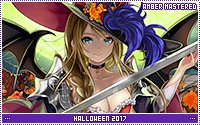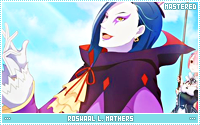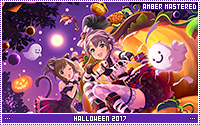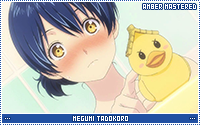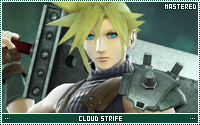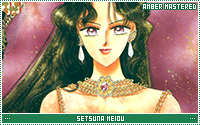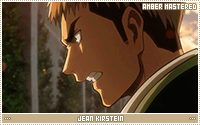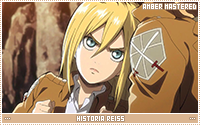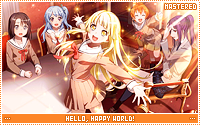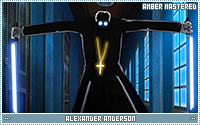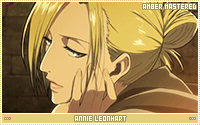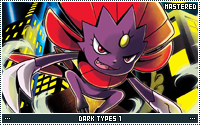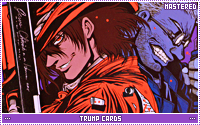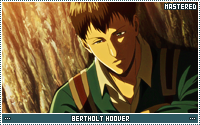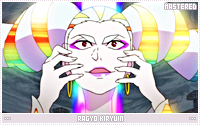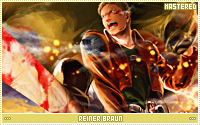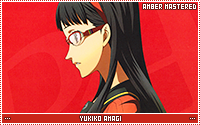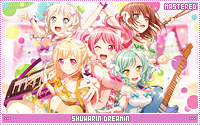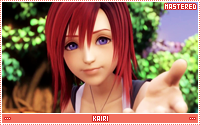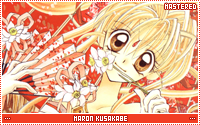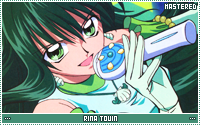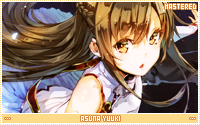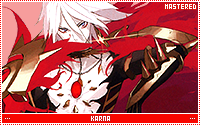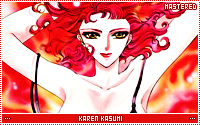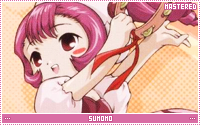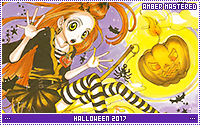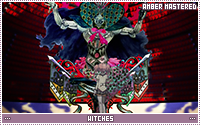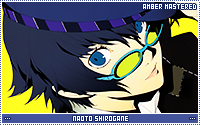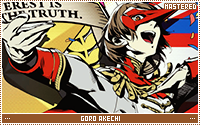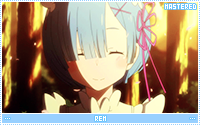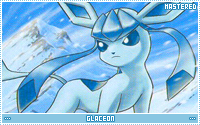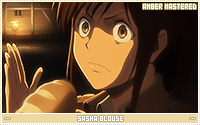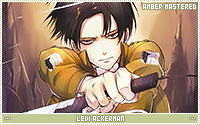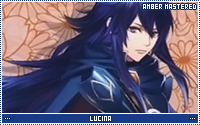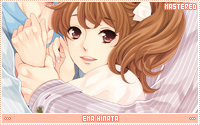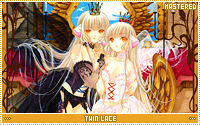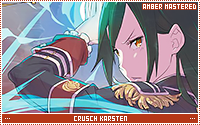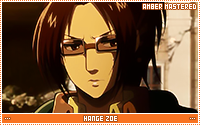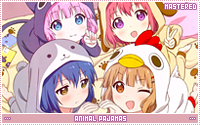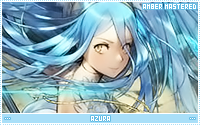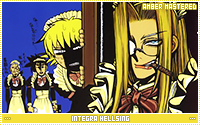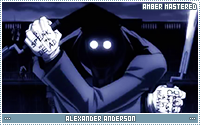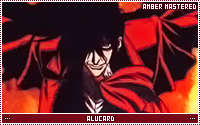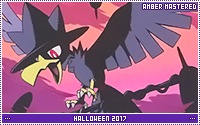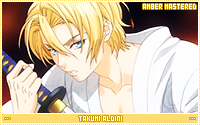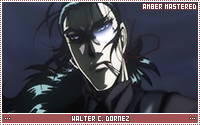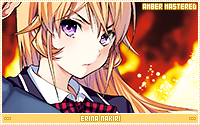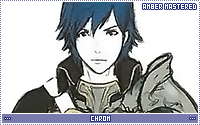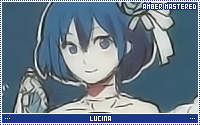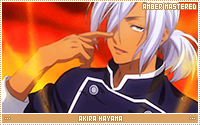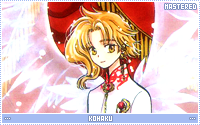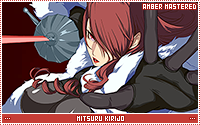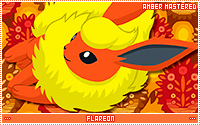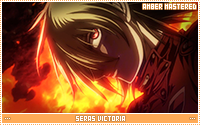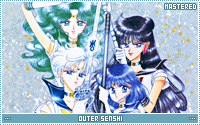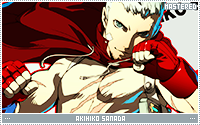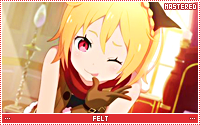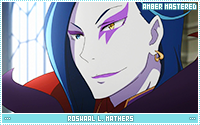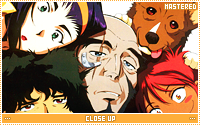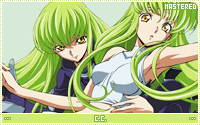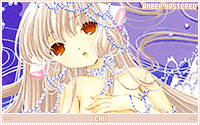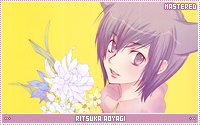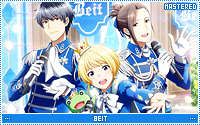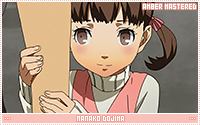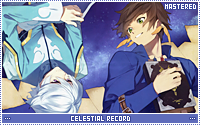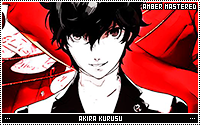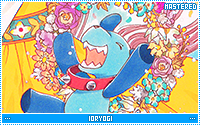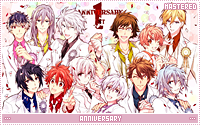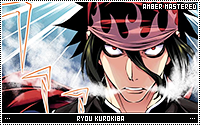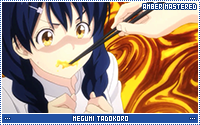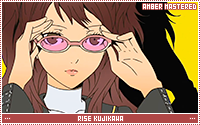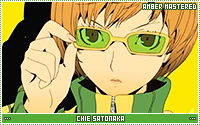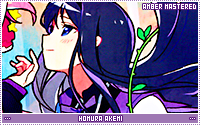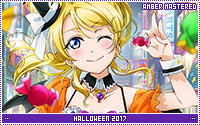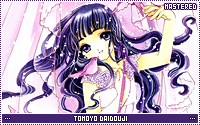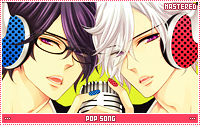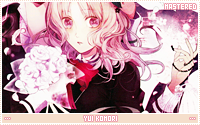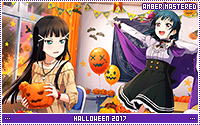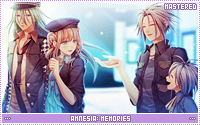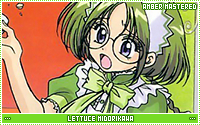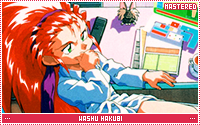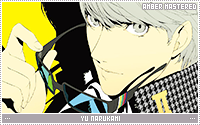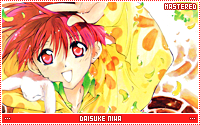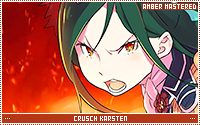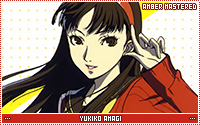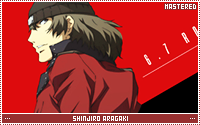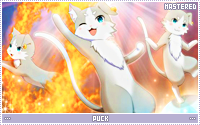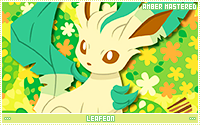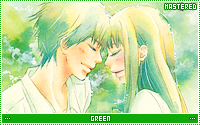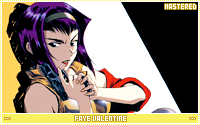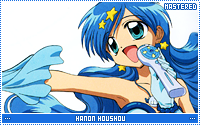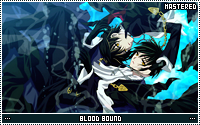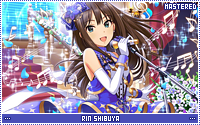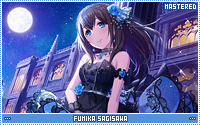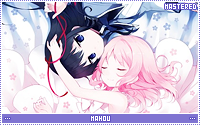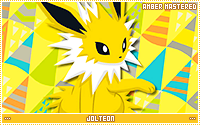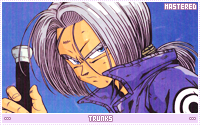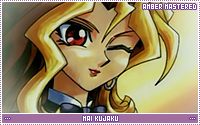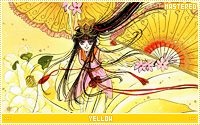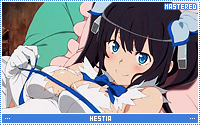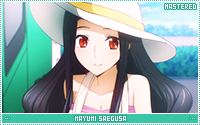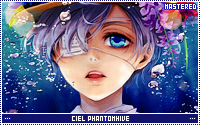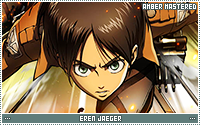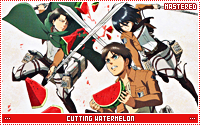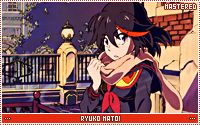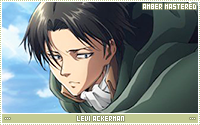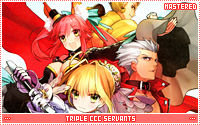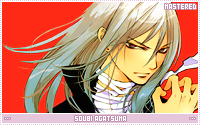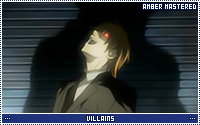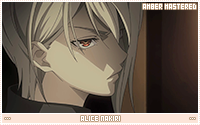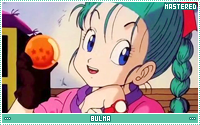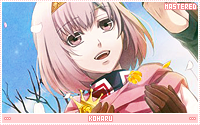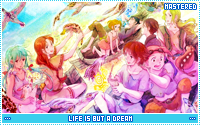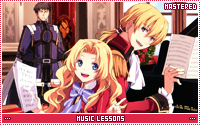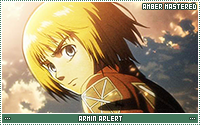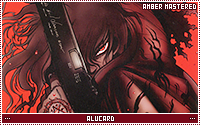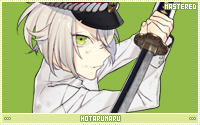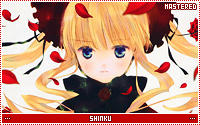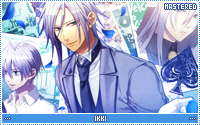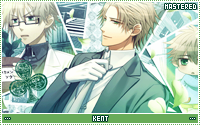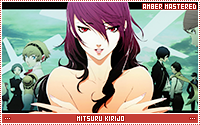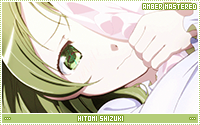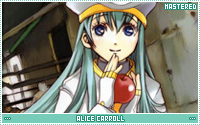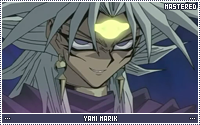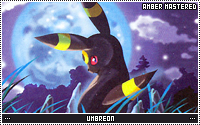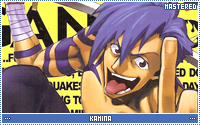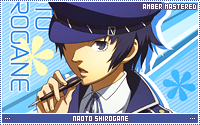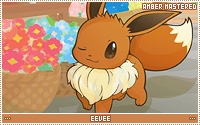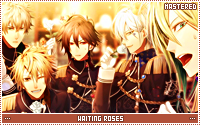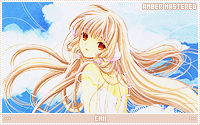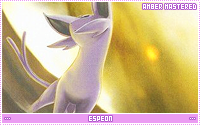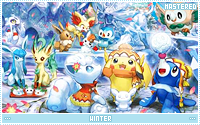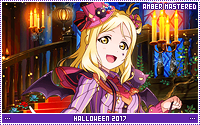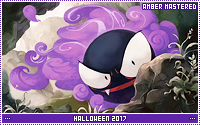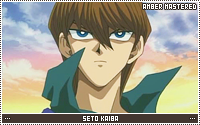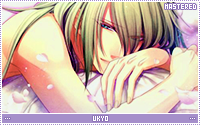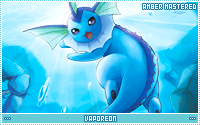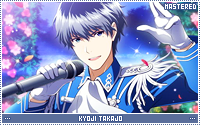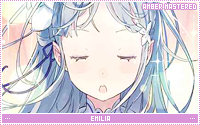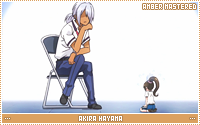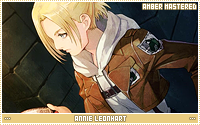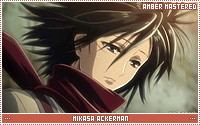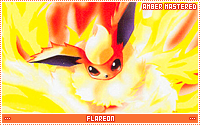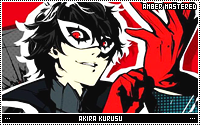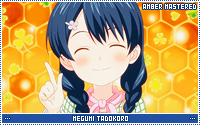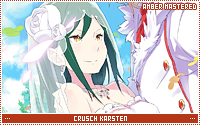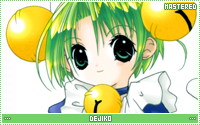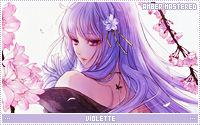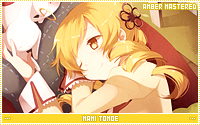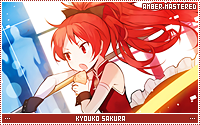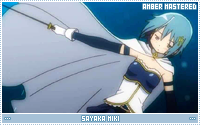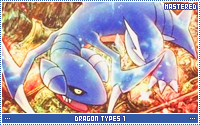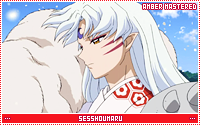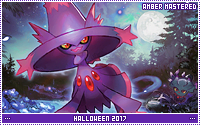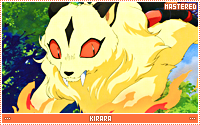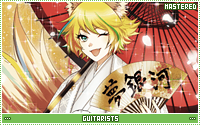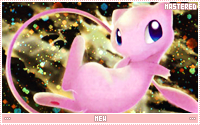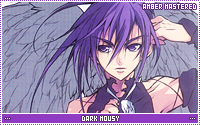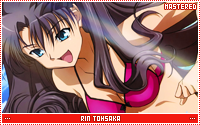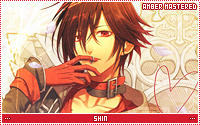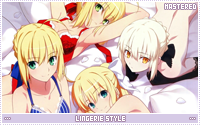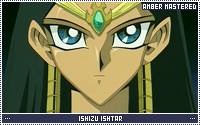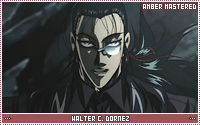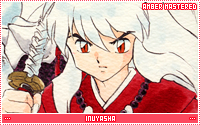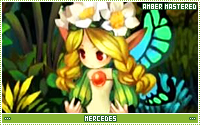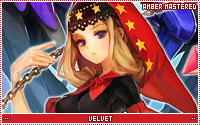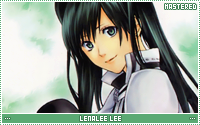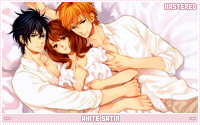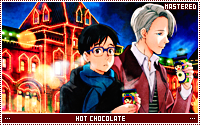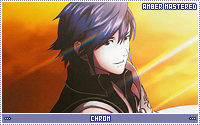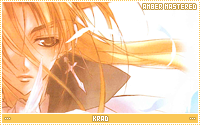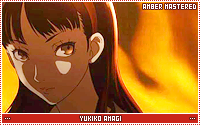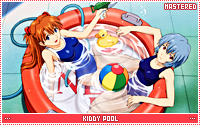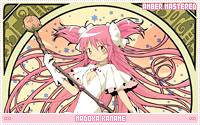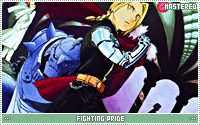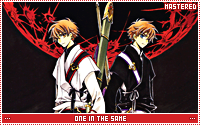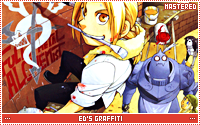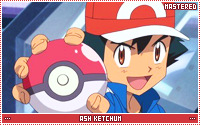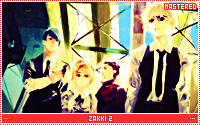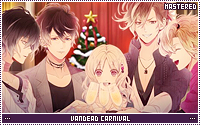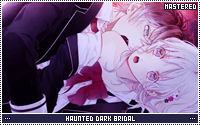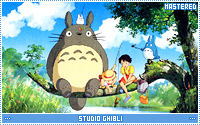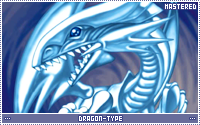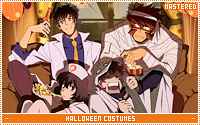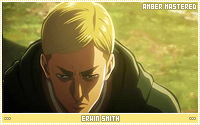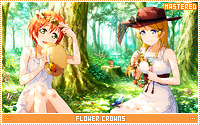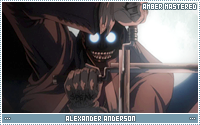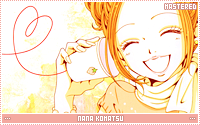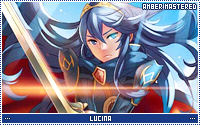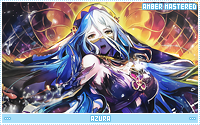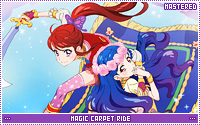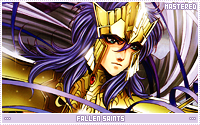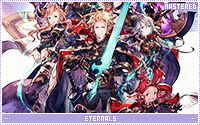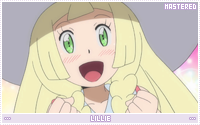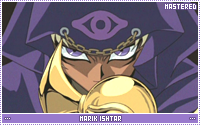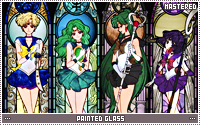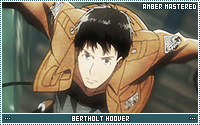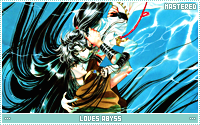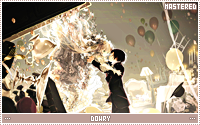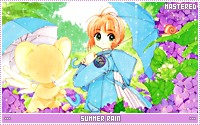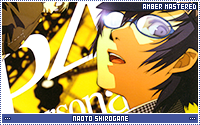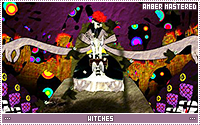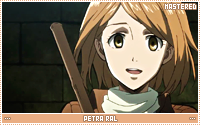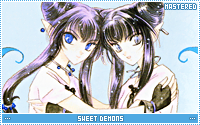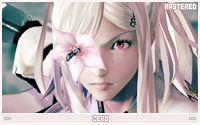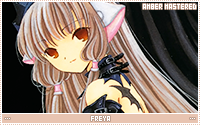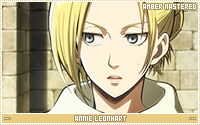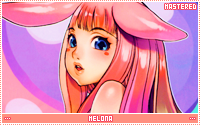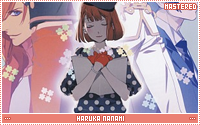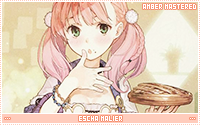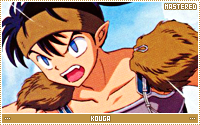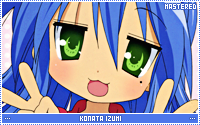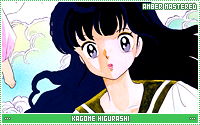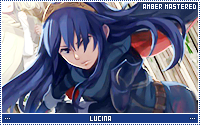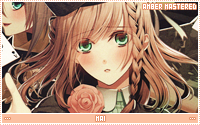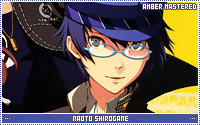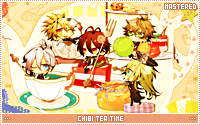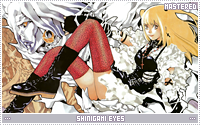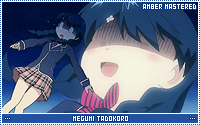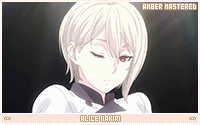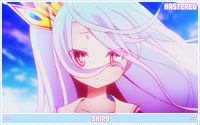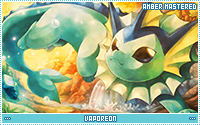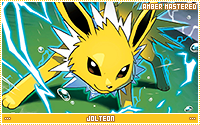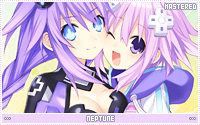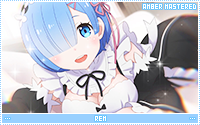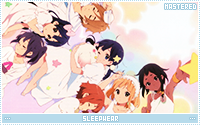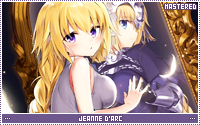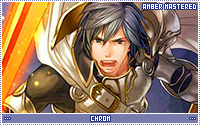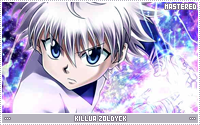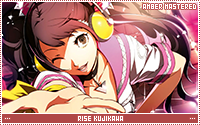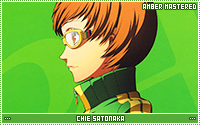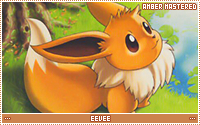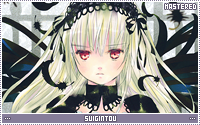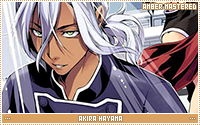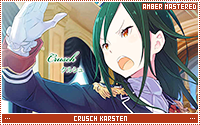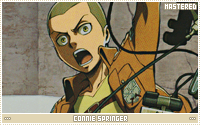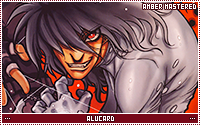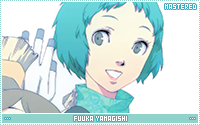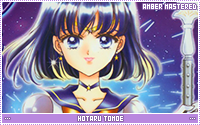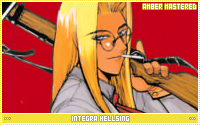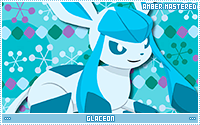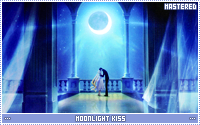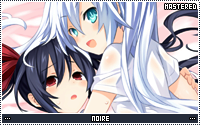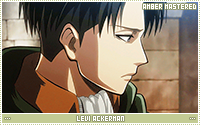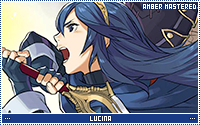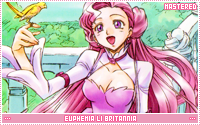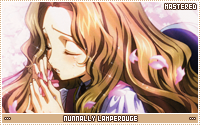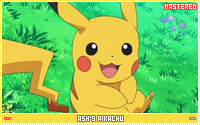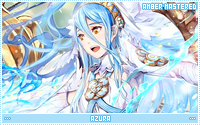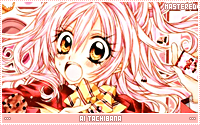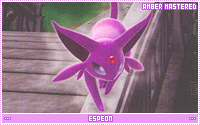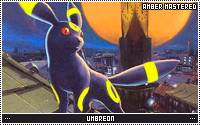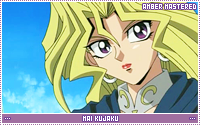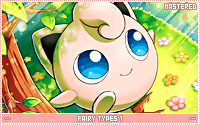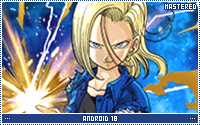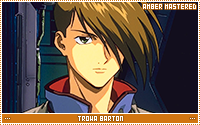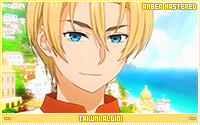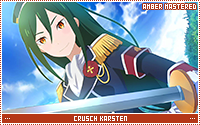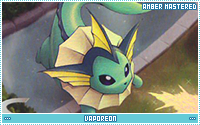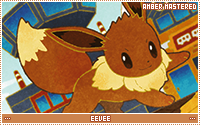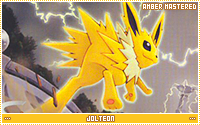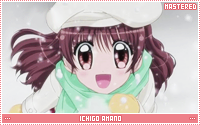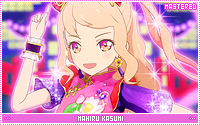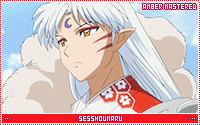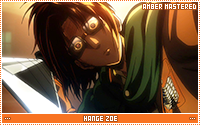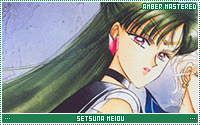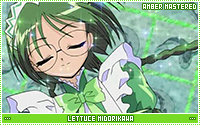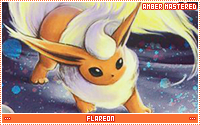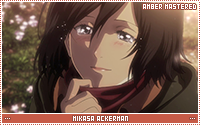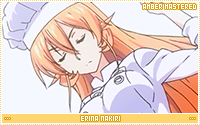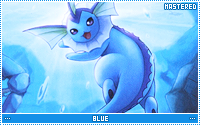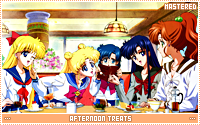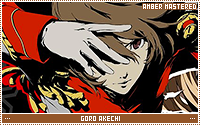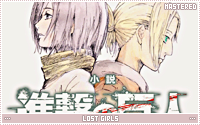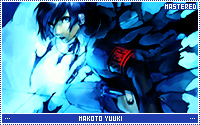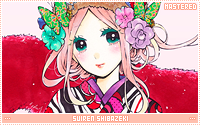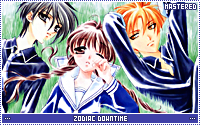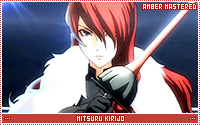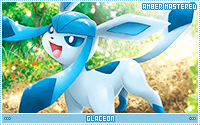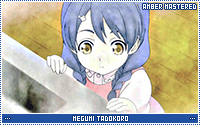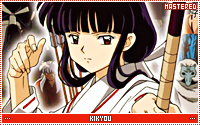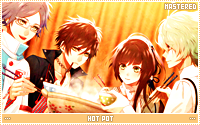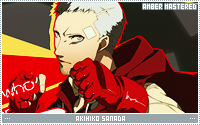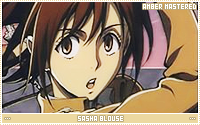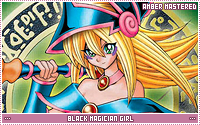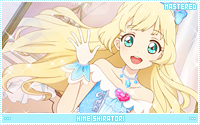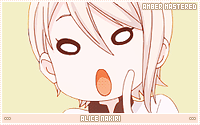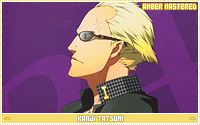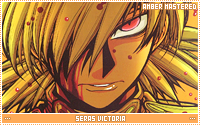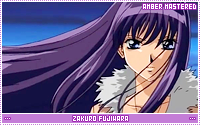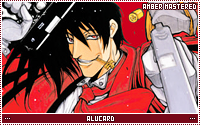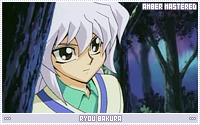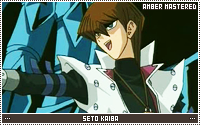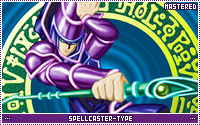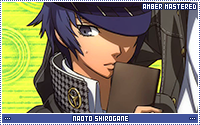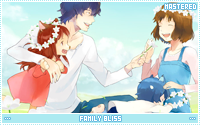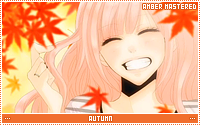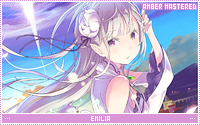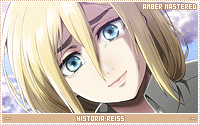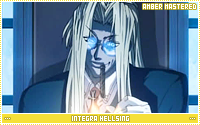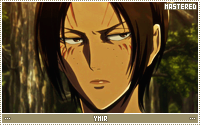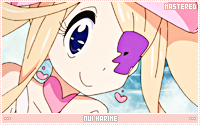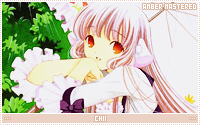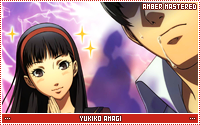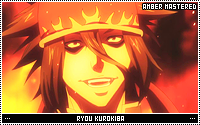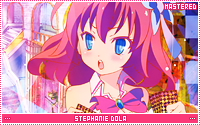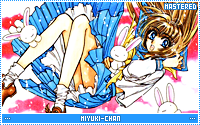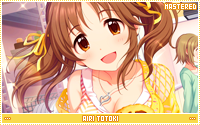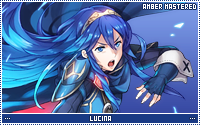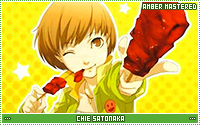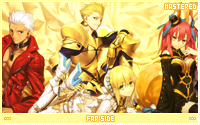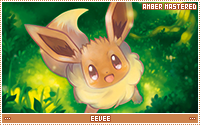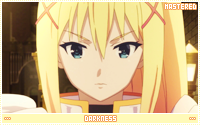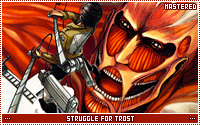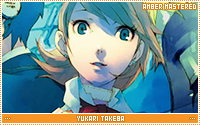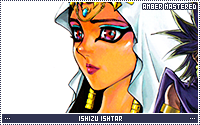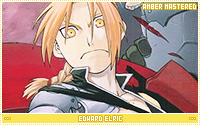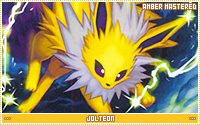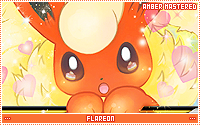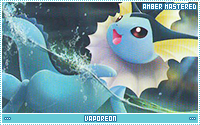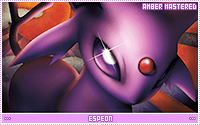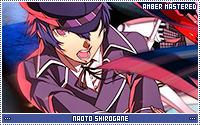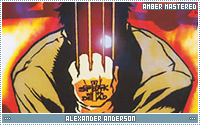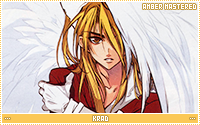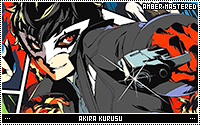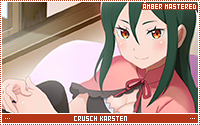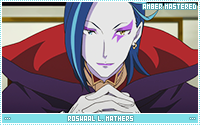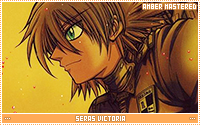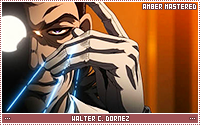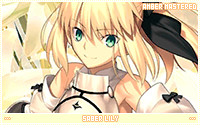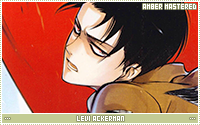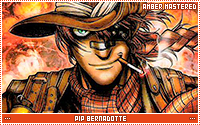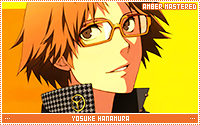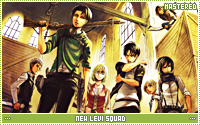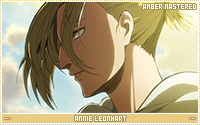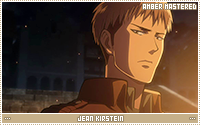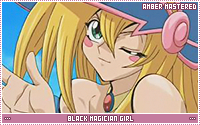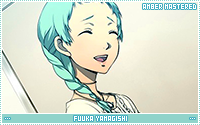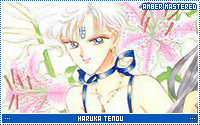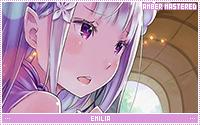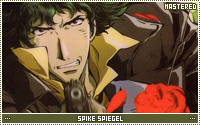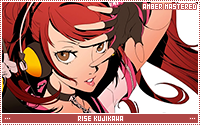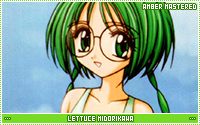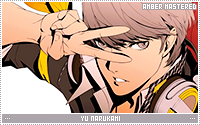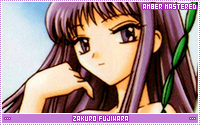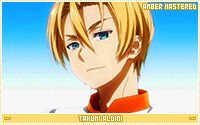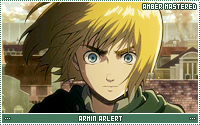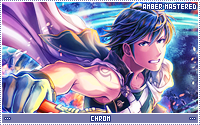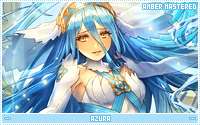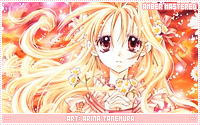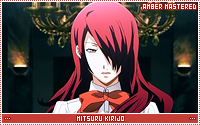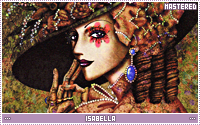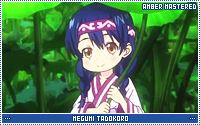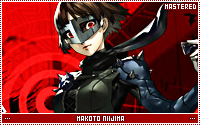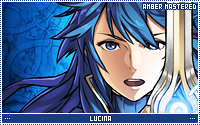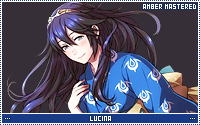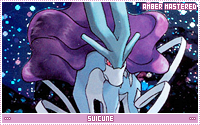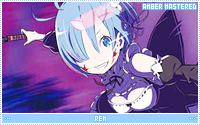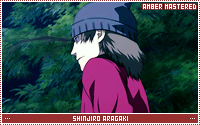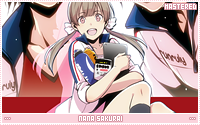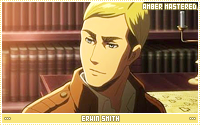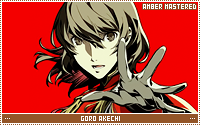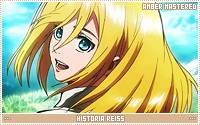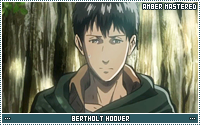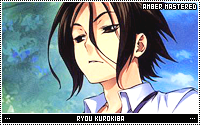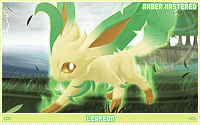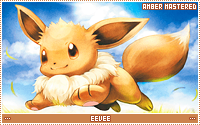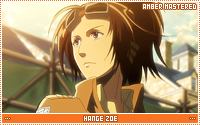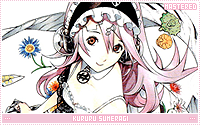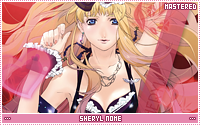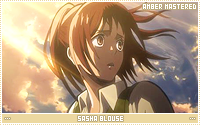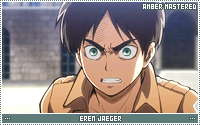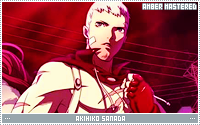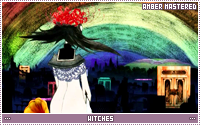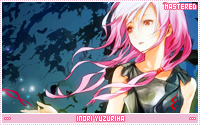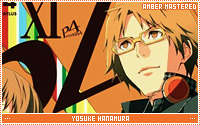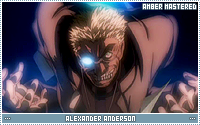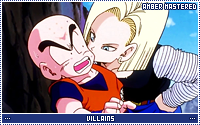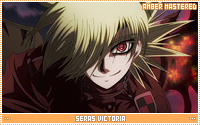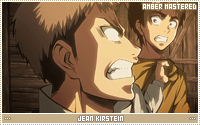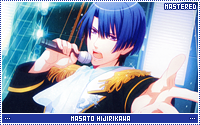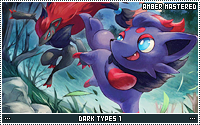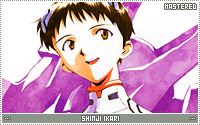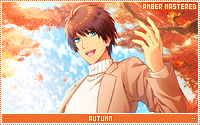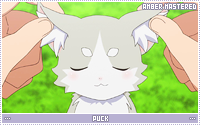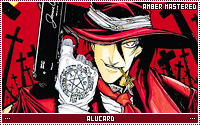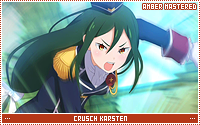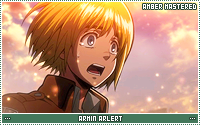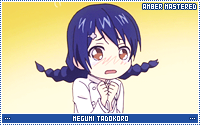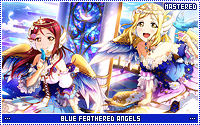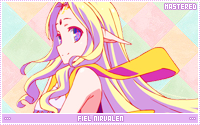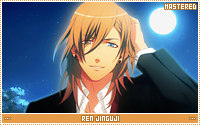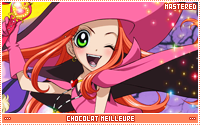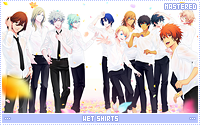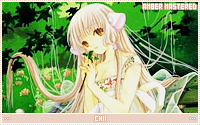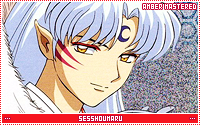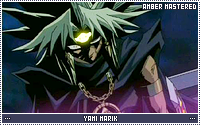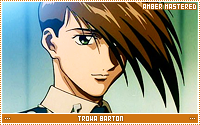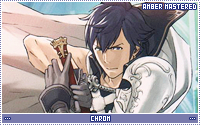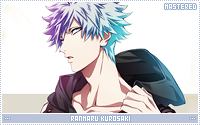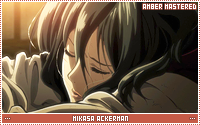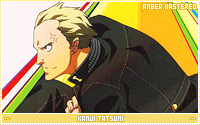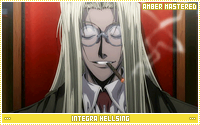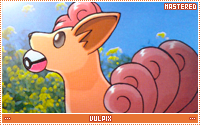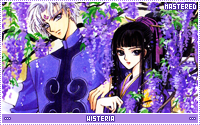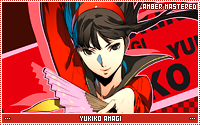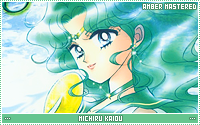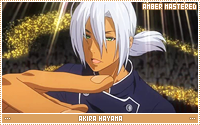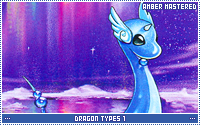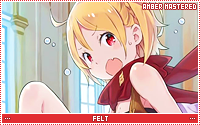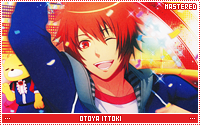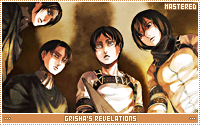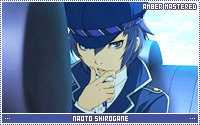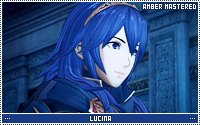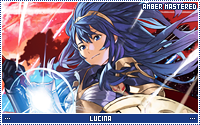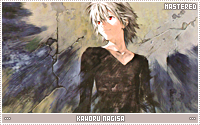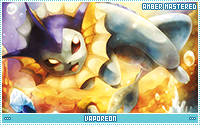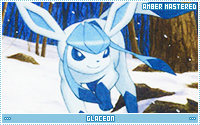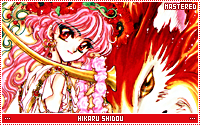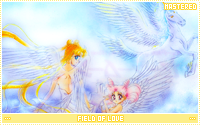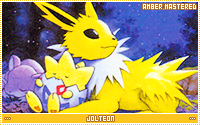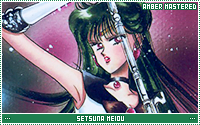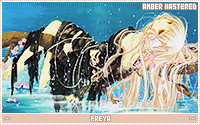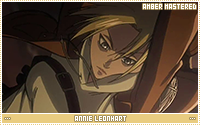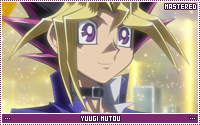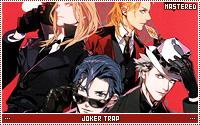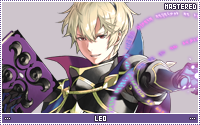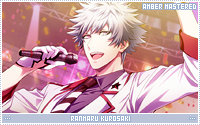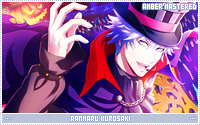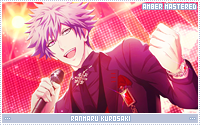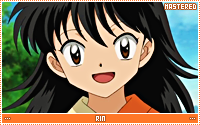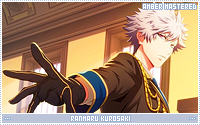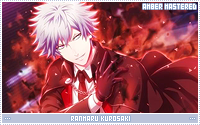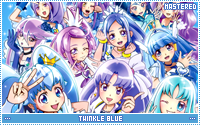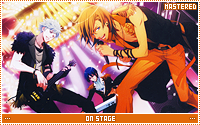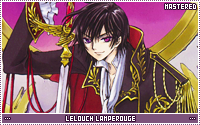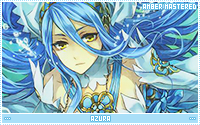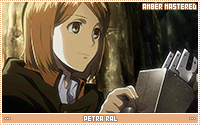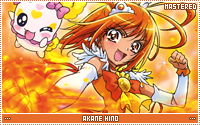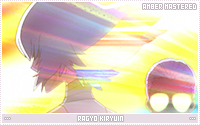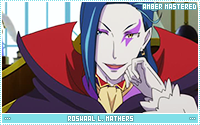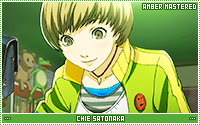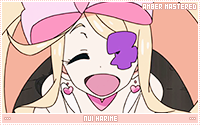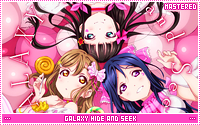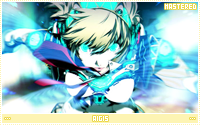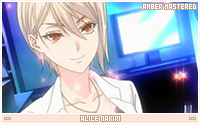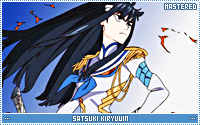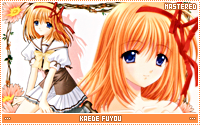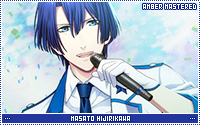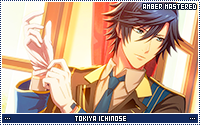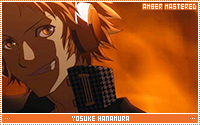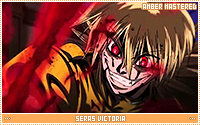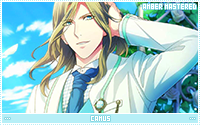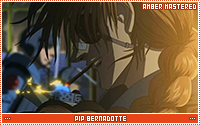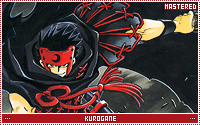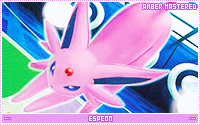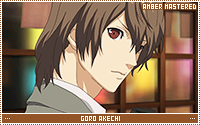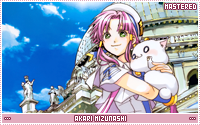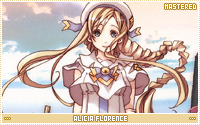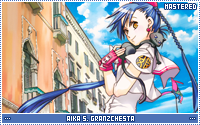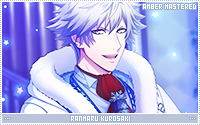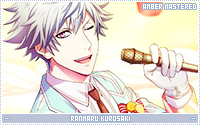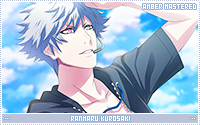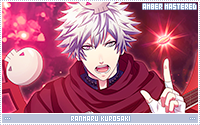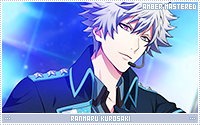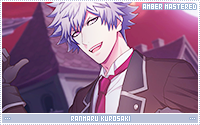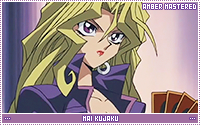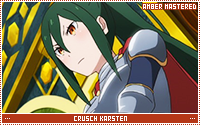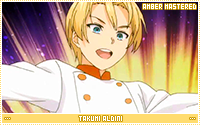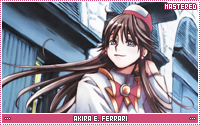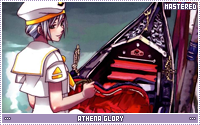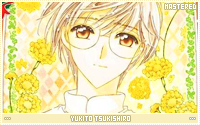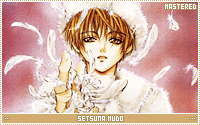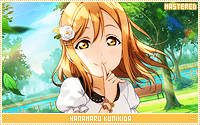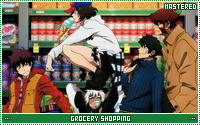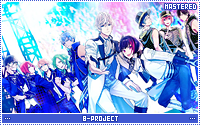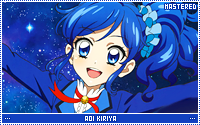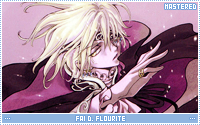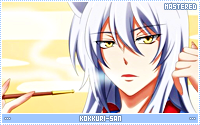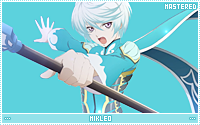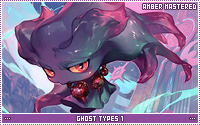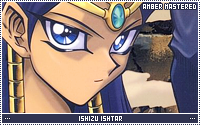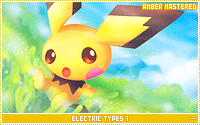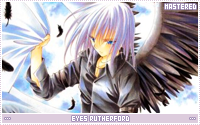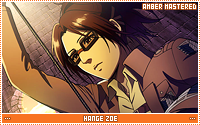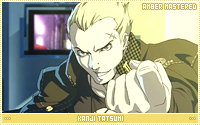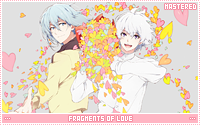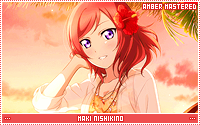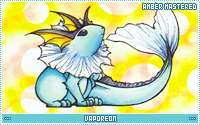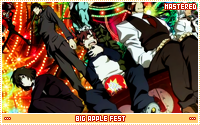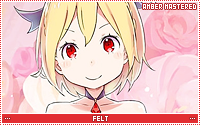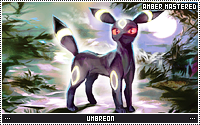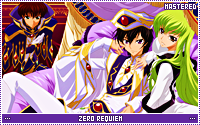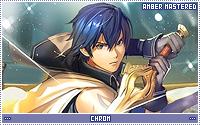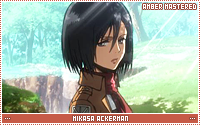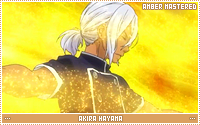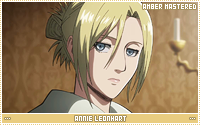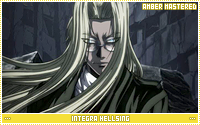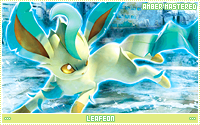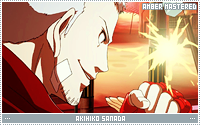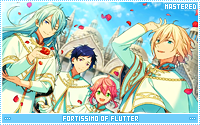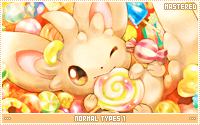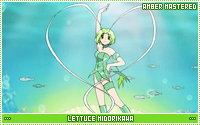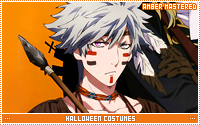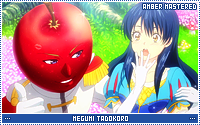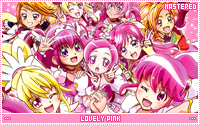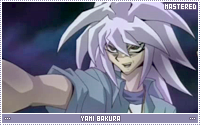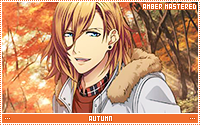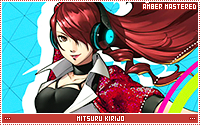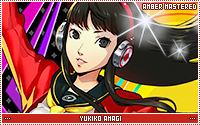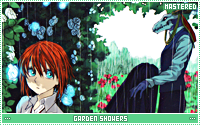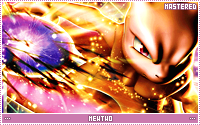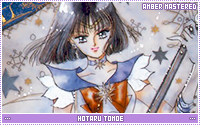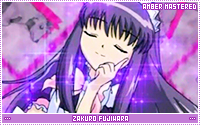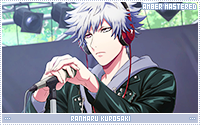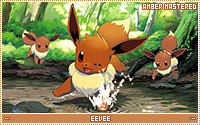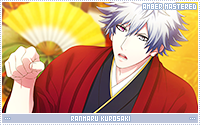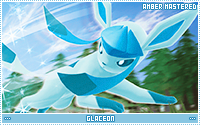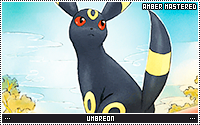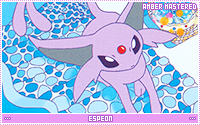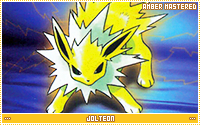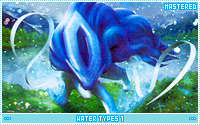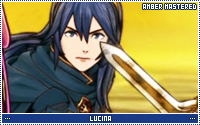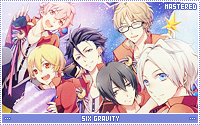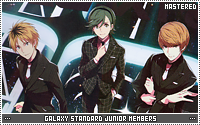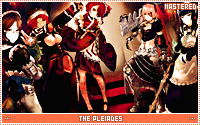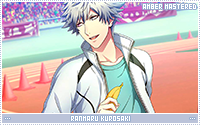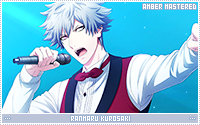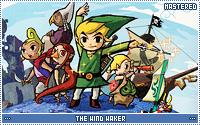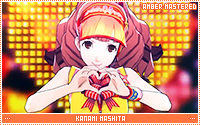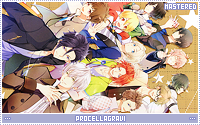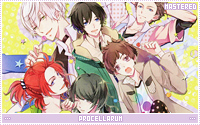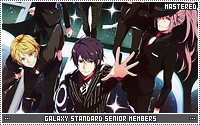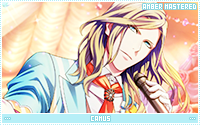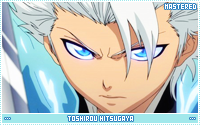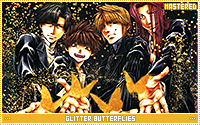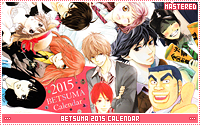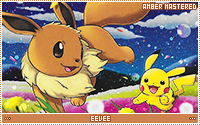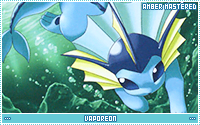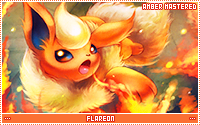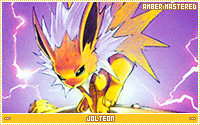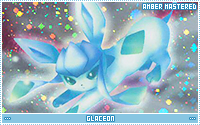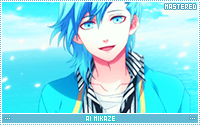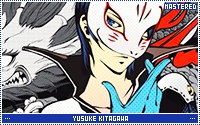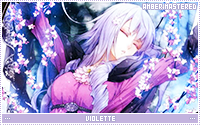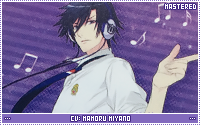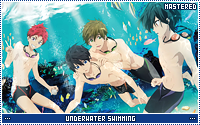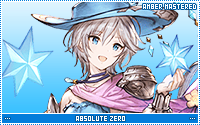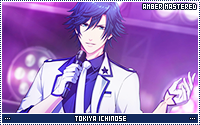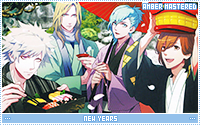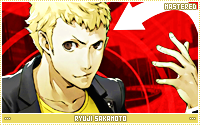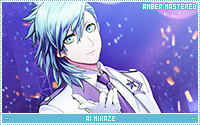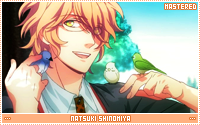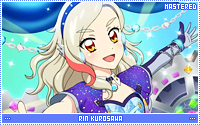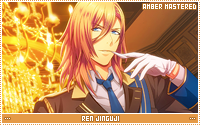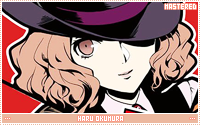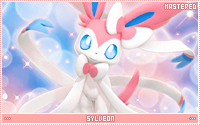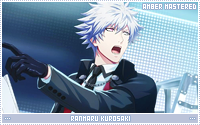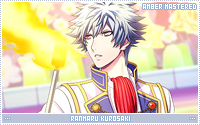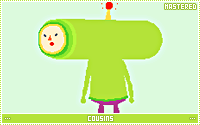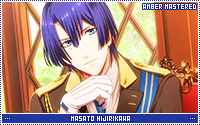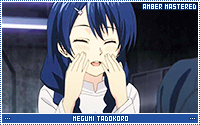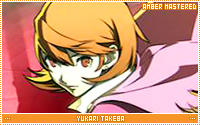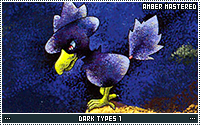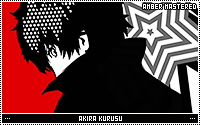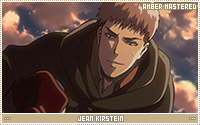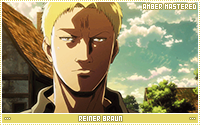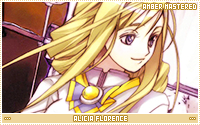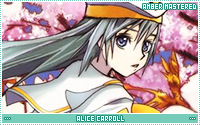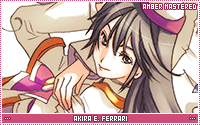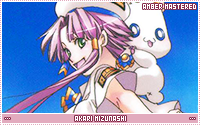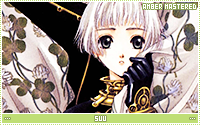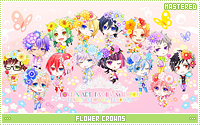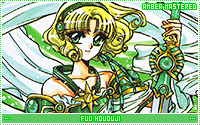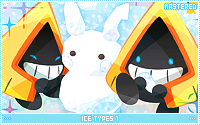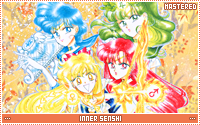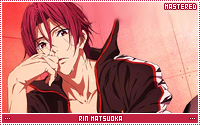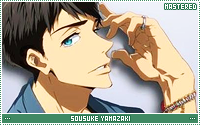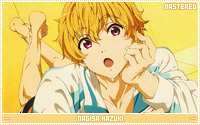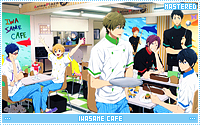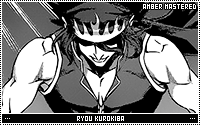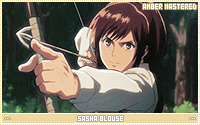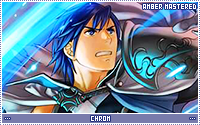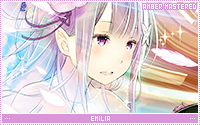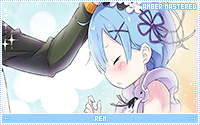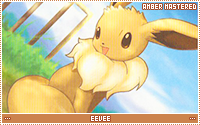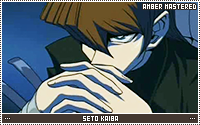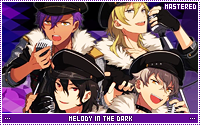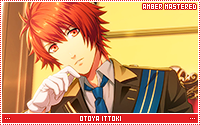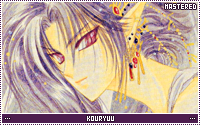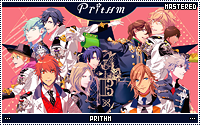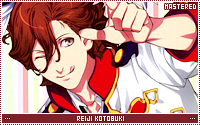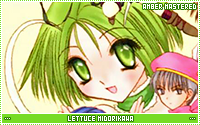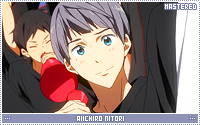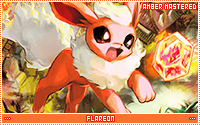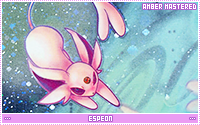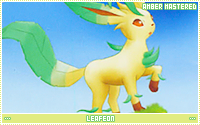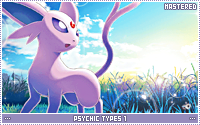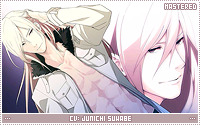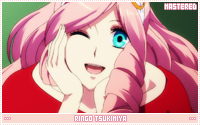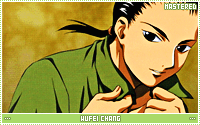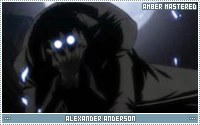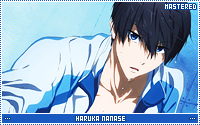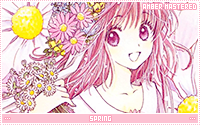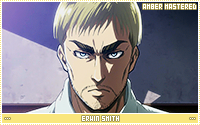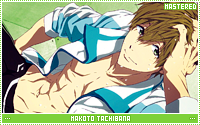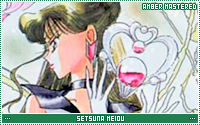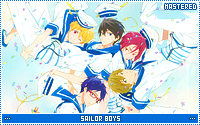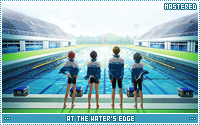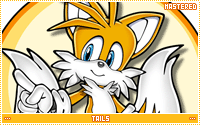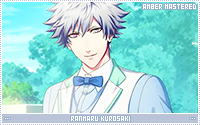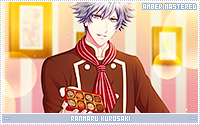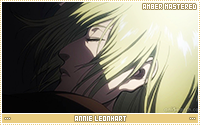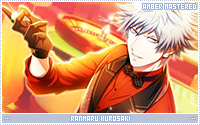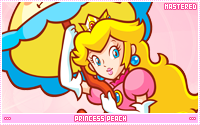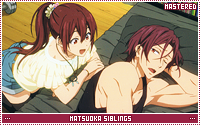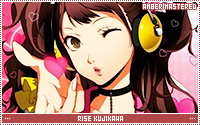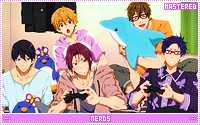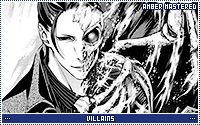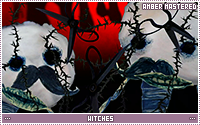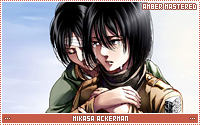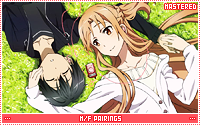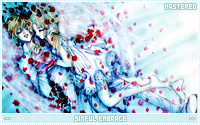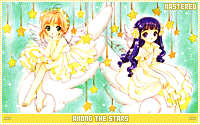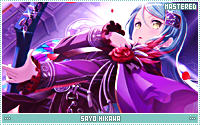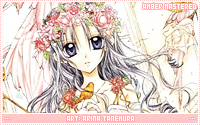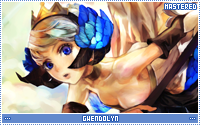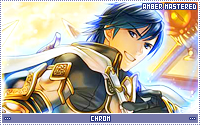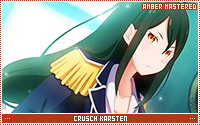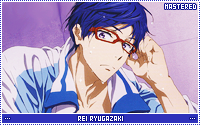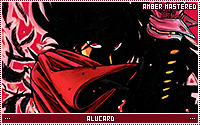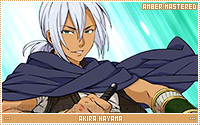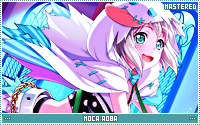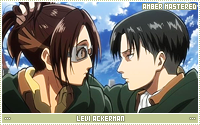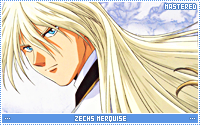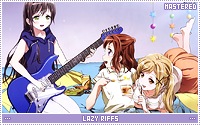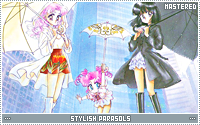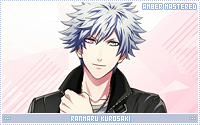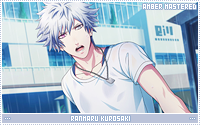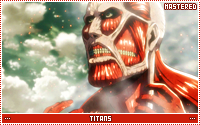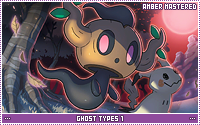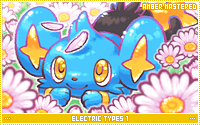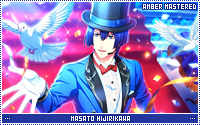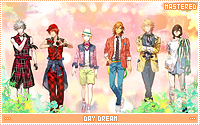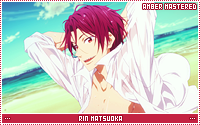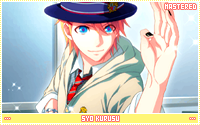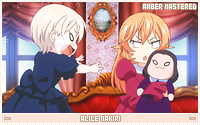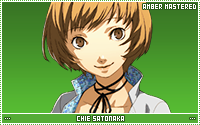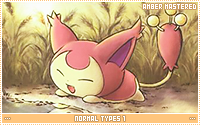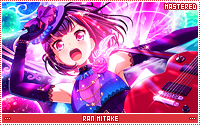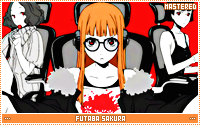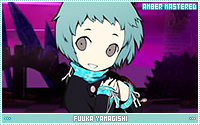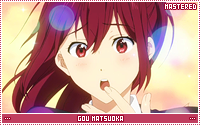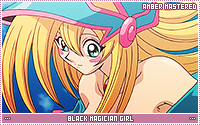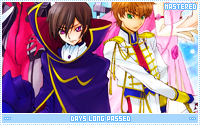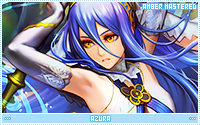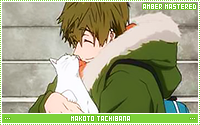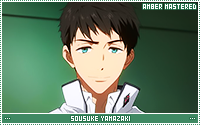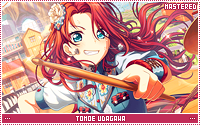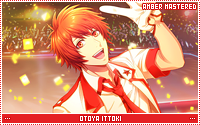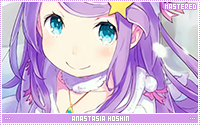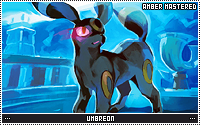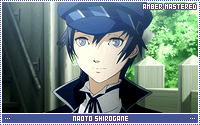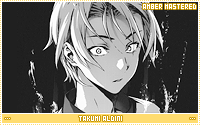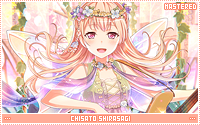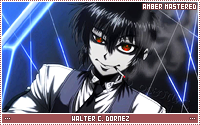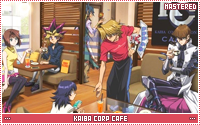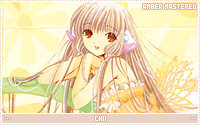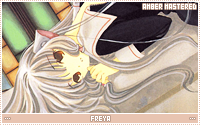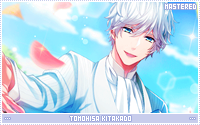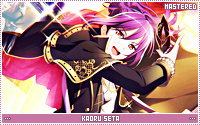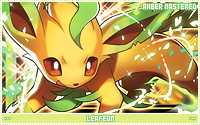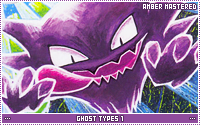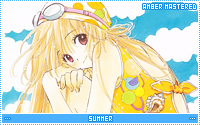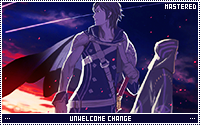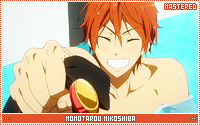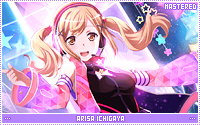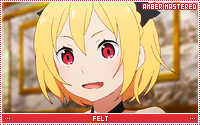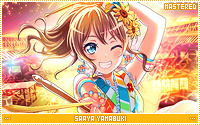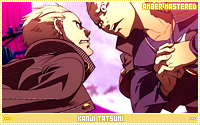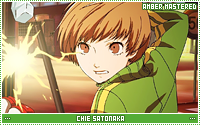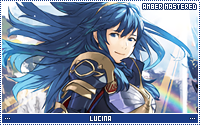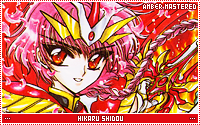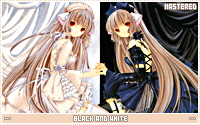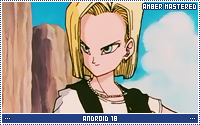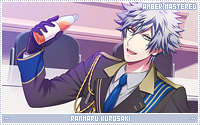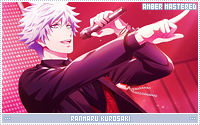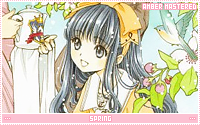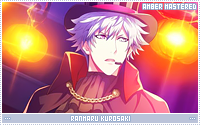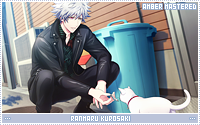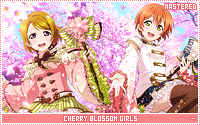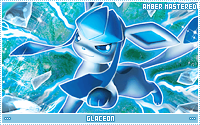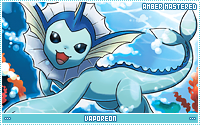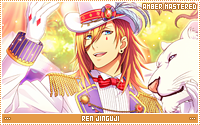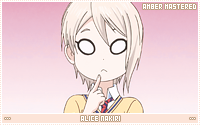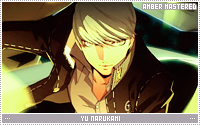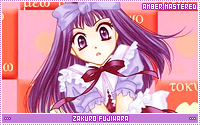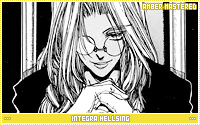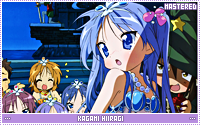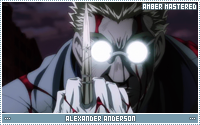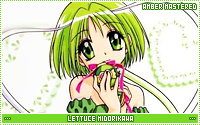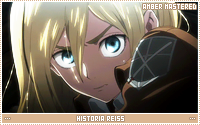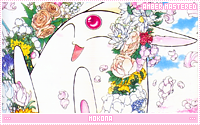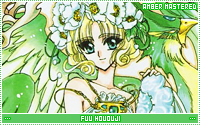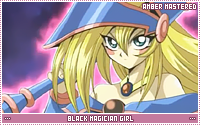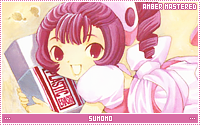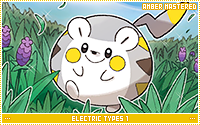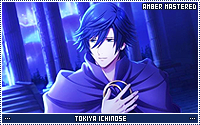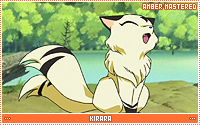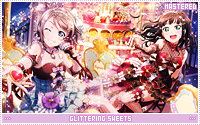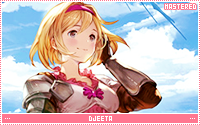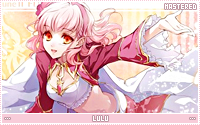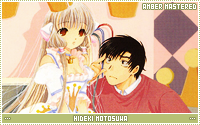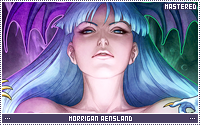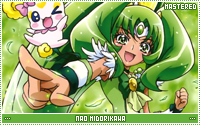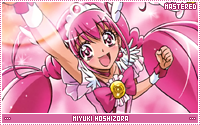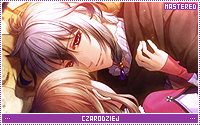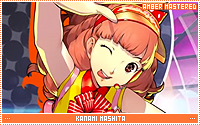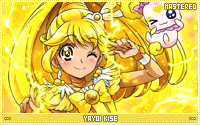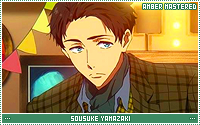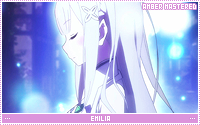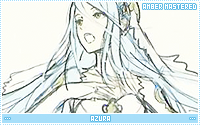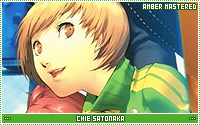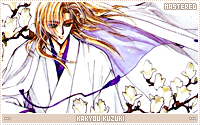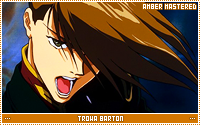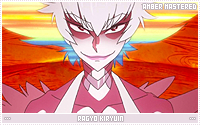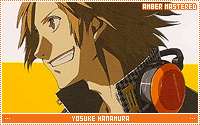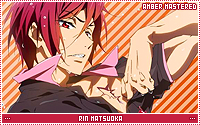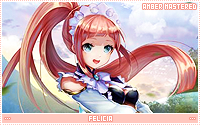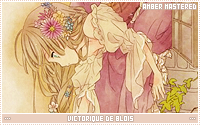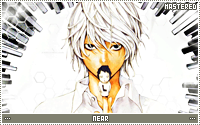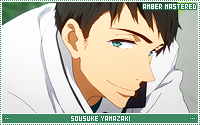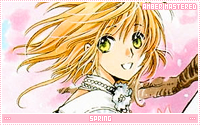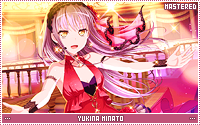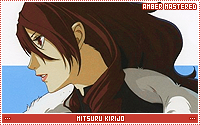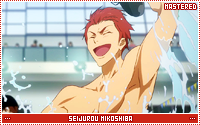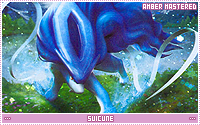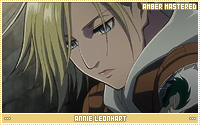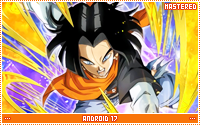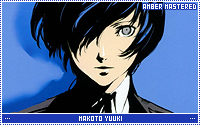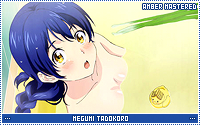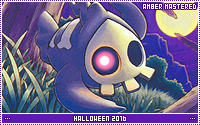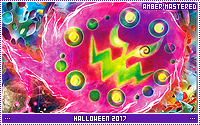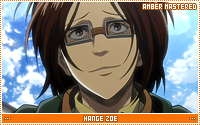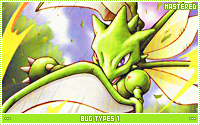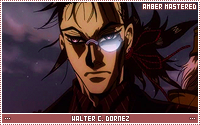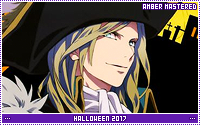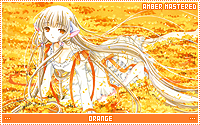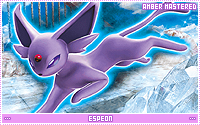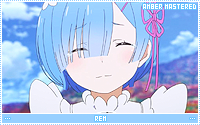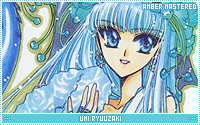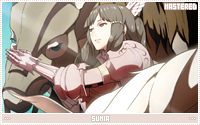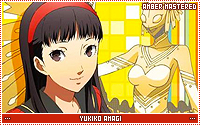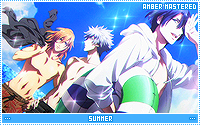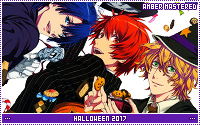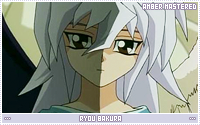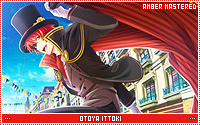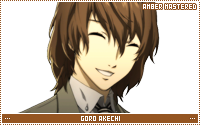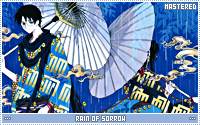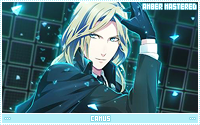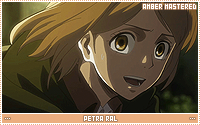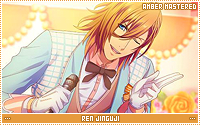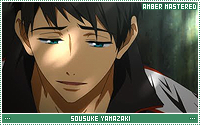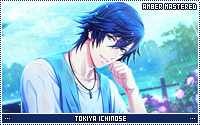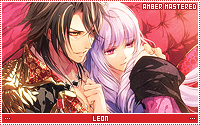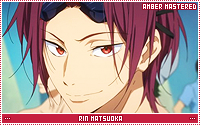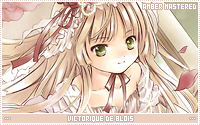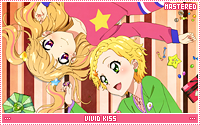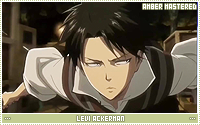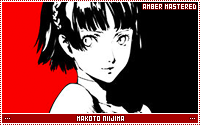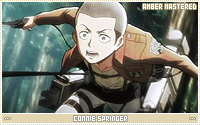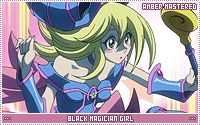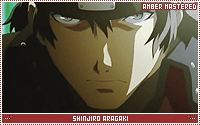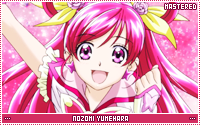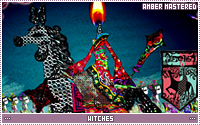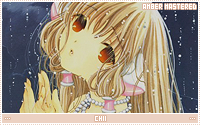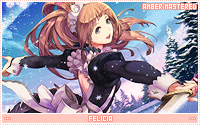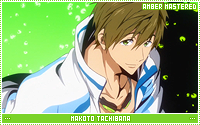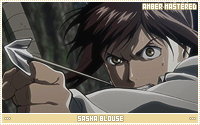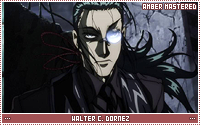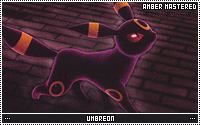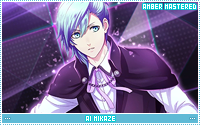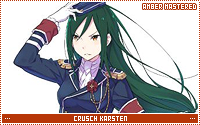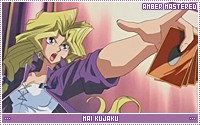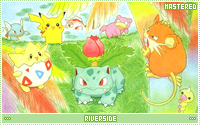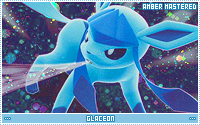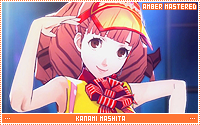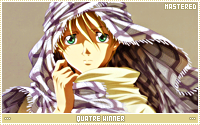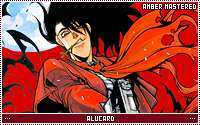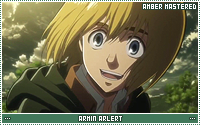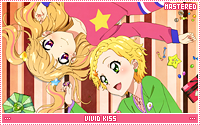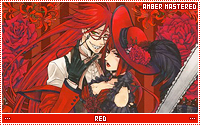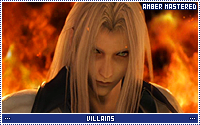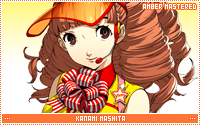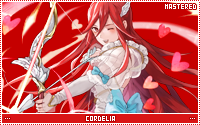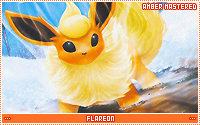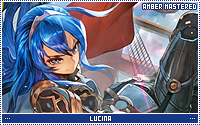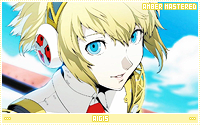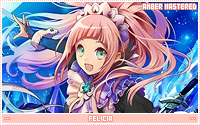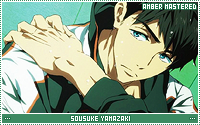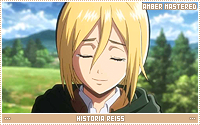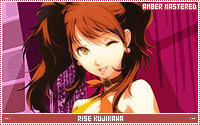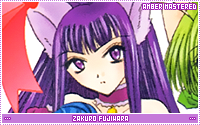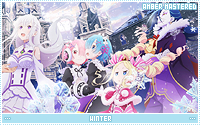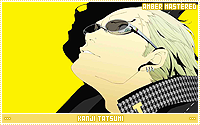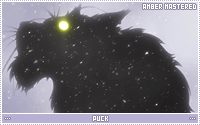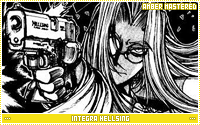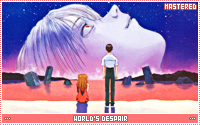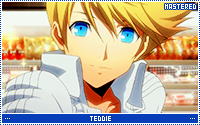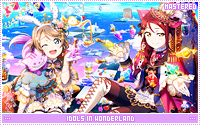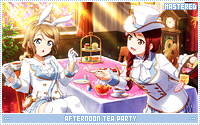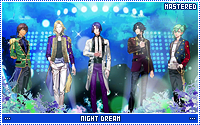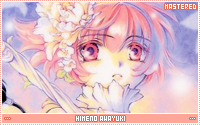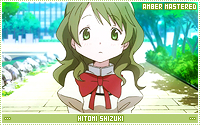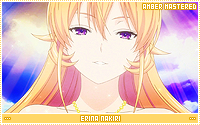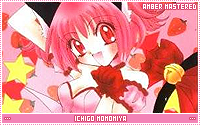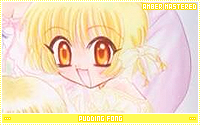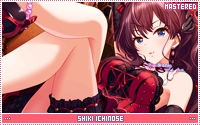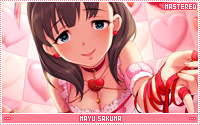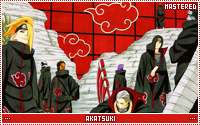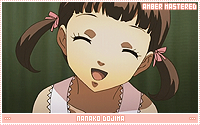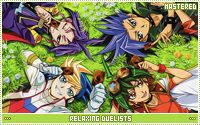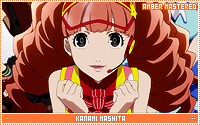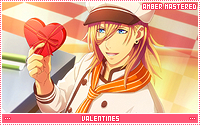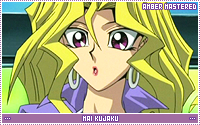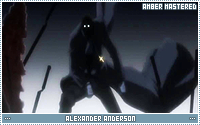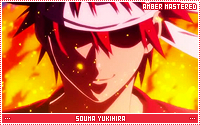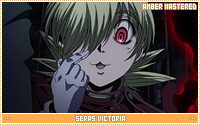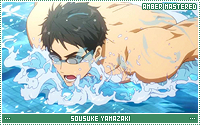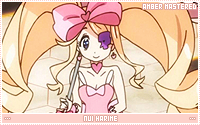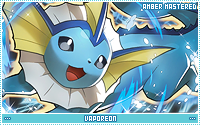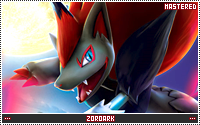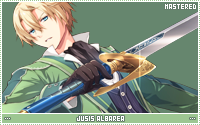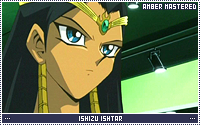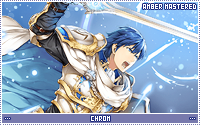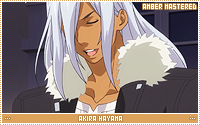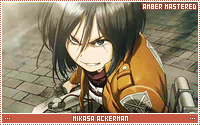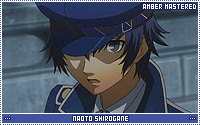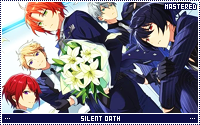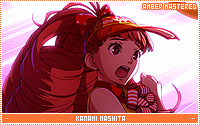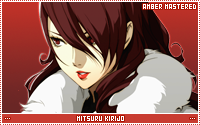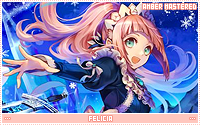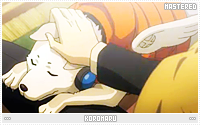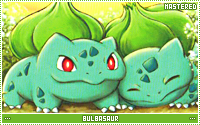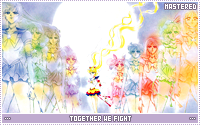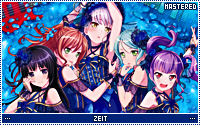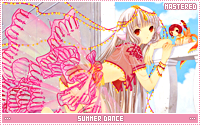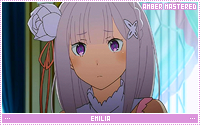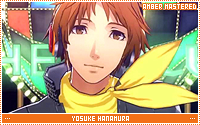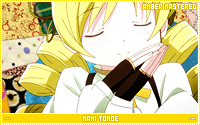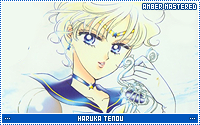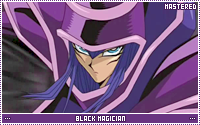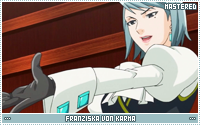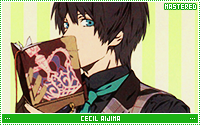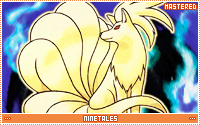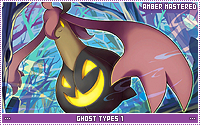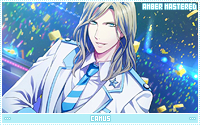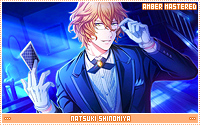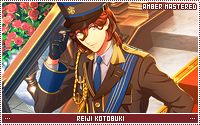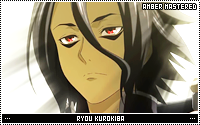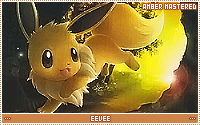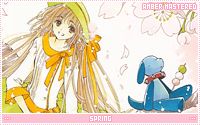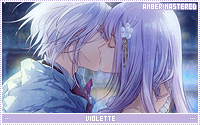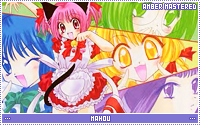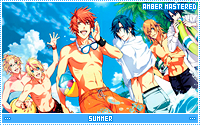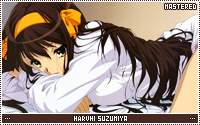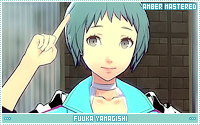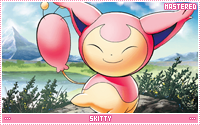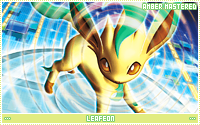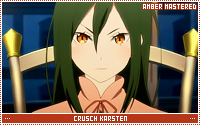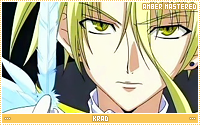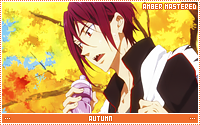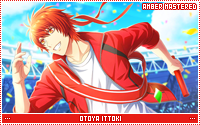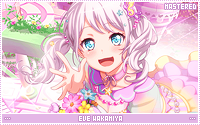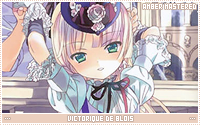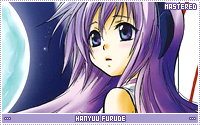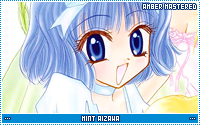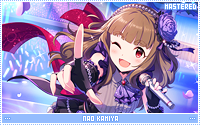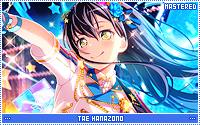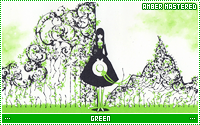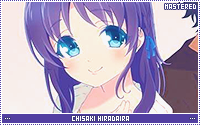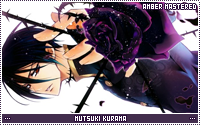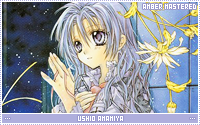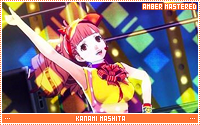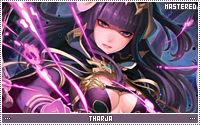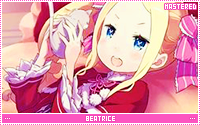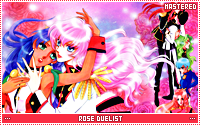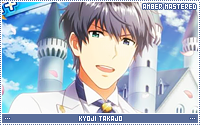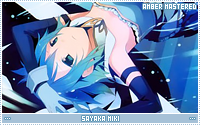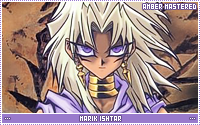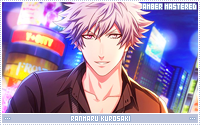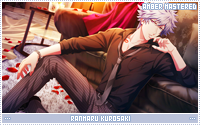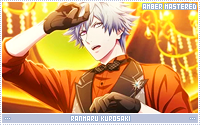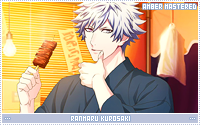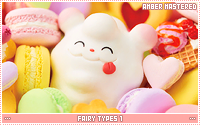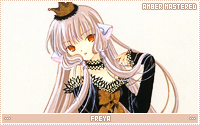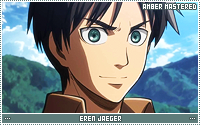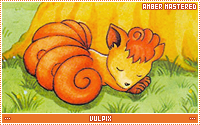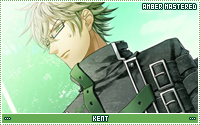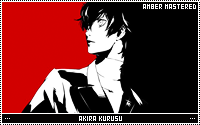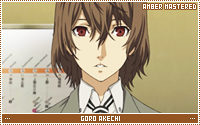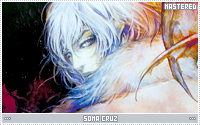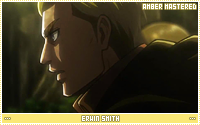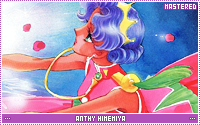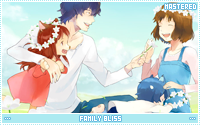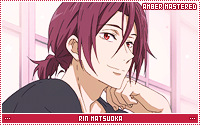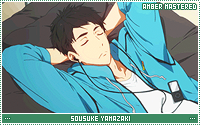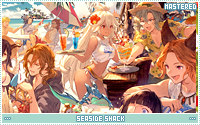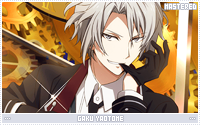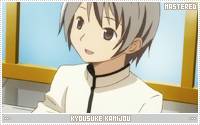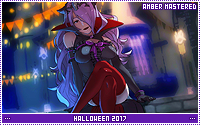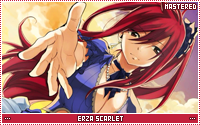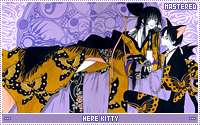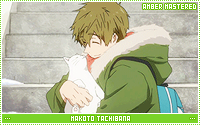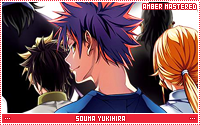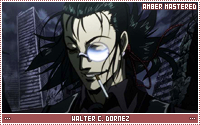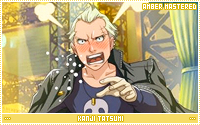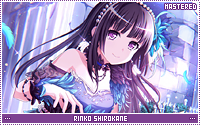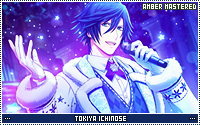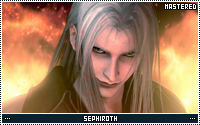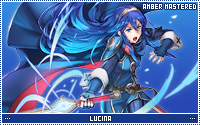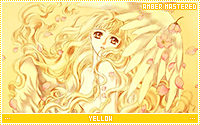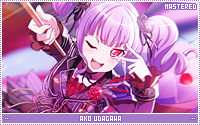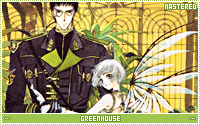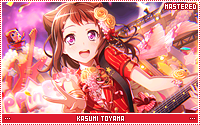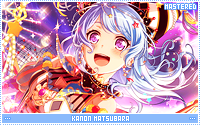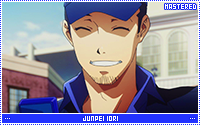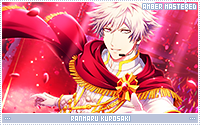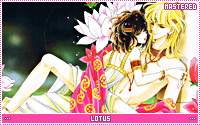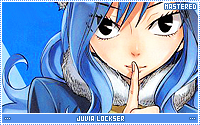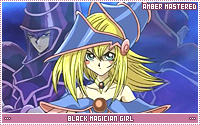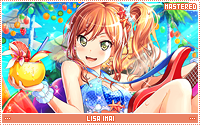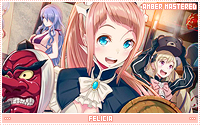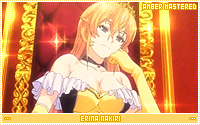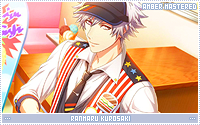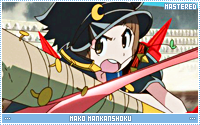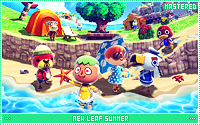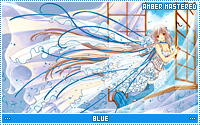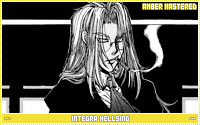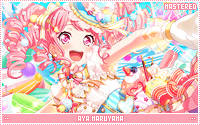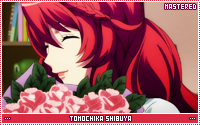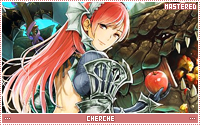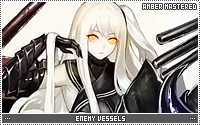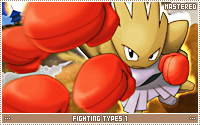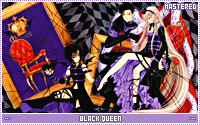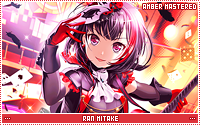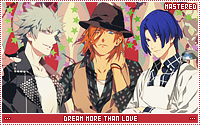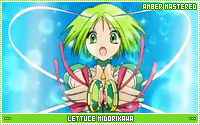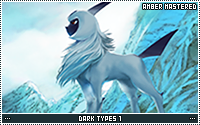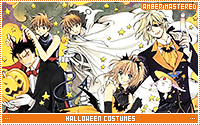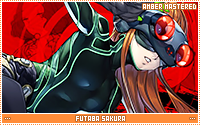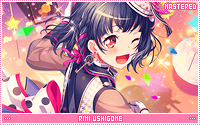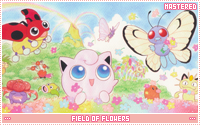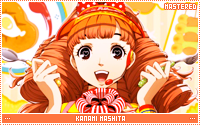 hanami masteries
46 decks · 690 cards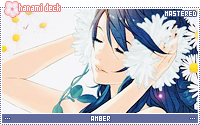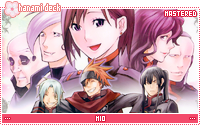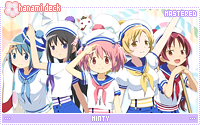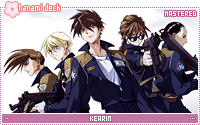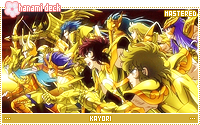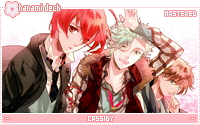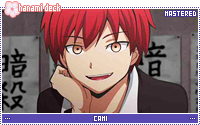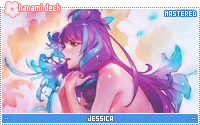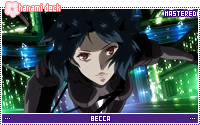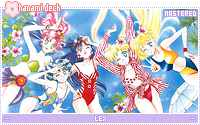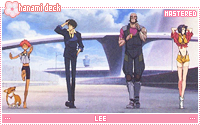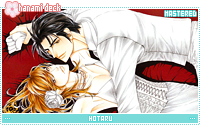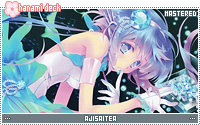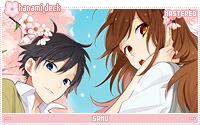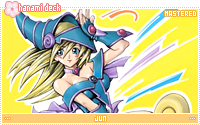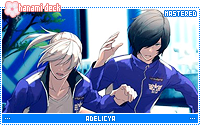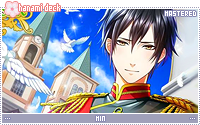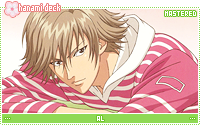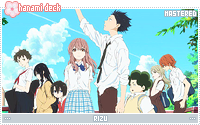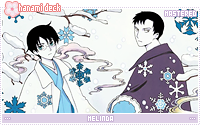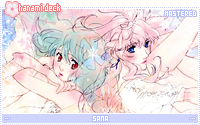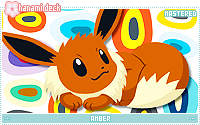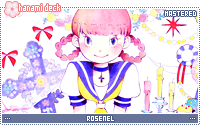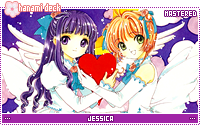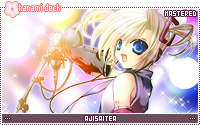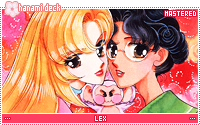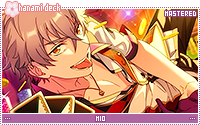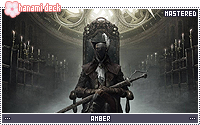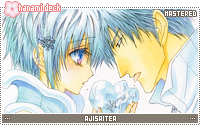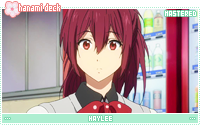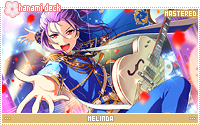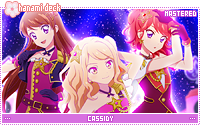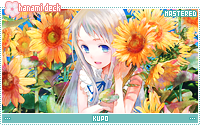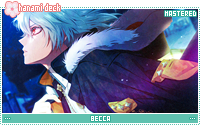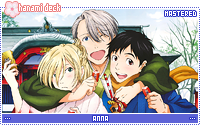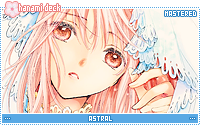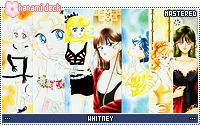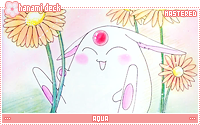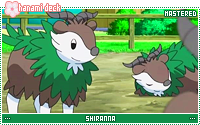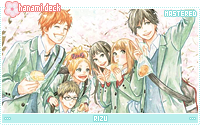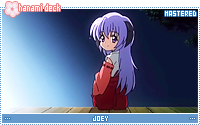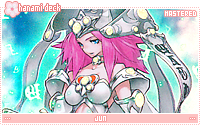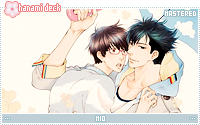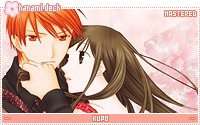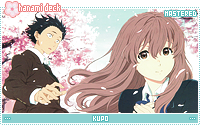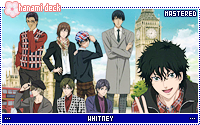 mini masteries
23 decks · 230 cards